Jim Jordan Grills Former AG, Gets Him To Admit Strzok's Notes On Biden And Obama Are Disturbing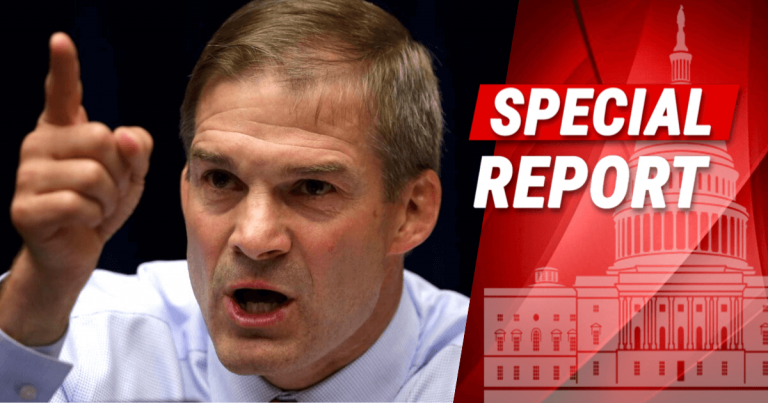 New notes on a meeting between former President Obama, Biden, Strzok, Susan Rice, and James Comey have been shaking up Washington.
Hours after the notes came out, Jim Jordan question former attorney general about them.
He wanted to hear what Bush's AG thought about Obama's meeting. Here is what he had to say:
The Former Attorney General under President Bush commented on the revelations in the new Strzok notes about the handling of the Flynn case and called it "disturbing," during the House Judiciary Committee hearing on Justice Department oversight on 6/24/20.
Why are Jordan and Mukasey's statements so important?
Jordan explains just what Obama and his team was doing based on the information at hand. Michael Mukasey, who served George W. Bush as AG, had to admit that these notes were disturbing.
Up until now, there has been little evidence that the former president or vice president were involved in the Flynn investigation.
But these notes appear to suggest that previous denials by Obama—and Joe Biden—might not only be wrong. They might have been directly behind the Flynn case.
On top of that, these notes claim Comey didn't even think that Flynn's calls were problematic. He might not have wanted to even investigate him. Yet days later, his agency did.
That casts even more weight on the suspicions that the Obama administration was actively orchestrating it.
Key Takeaways:
Bush's former AG called new notes about Obama's Flynn meeting "disturbing."
The notes suggest that Obama and Biden's claims about the Flynn case might be inaccurate.
Jordan wonders what Obama and Biden might have done to get the investigation started.
Source: YouTube