Federal Judge Drops Benghazi Hammer – Hillary Is In Deep Trouble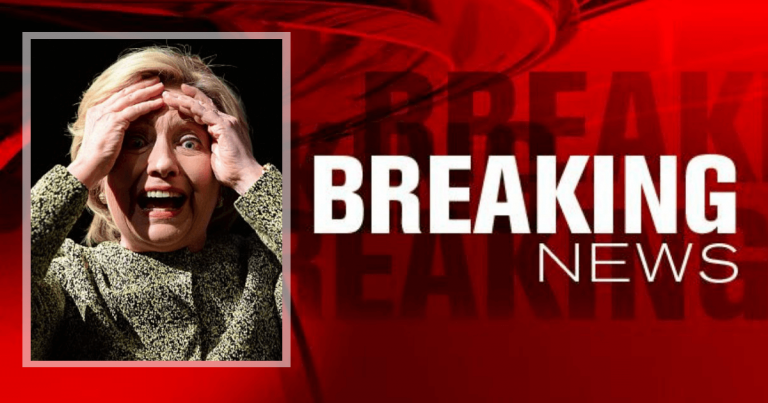 Hillary thought she was safe – but the judge is finally taking action.
Hillary Clinton had hoped it was all over. She thought she had gotten away with all her terrible crimes.
The many Americans who sought justice over her role in Benghazi and the illegal email scandal would be left in the dust.
After all, the media has made such a stink over the fake Russian-Trump scandal, the country would forget about her.
Think again, you old crone.
From Judicial Watch:
"In a major victory for accountability, Judge Lamberth today authorized Judicial Watch to take discovery on whether the Clinton email system evaded FOIA and whether the Benghazi scandal was one reason for keeping Mrs. Clinton's email secret," said Judicial Watch President Tom Fitton.

Judicial Watch's discovery will seek answers to:

Whether Clinton intentionally attempted to evade the Freedom of Information Act (FOIA) by using a non-government email system;

whether the State Department's efforts to settle this case beginning in late 2014 amounted to bad faith; and

whether the State Department adequately searched for records responsive to Judicial Watch's FOIA request.
The court has opened the way for dog watch group Judicial Watch to start collecting scalps, and in the end get to Hillary.
They will be able to question witnesses and collect documents that were previously hidden.
Judge Lamberth ordered written responses under oath to Judicial Watch's questions from Obama administration senior officials Rice, Rhodes and Sullivan, and former FBI official Priestap. Rice and Rhodes will answer interrogatories under oath on the Benghazi scandal.
SHARE if you're finally ready to see Hillary and her cronies get grilled and get the punishment she deserves!
Americans are furious that Hillary and the rest of the Democrats get away with crimes.
On a daily basis, we learn that a top Democrat has been caught cheating, lying, embezzling money, or sexually abusing staffers.
They NEVER face punishment.
Meanwhile, good conservative leaders are grilled over rumors and conspiracy theories.
It's about time all that changed.
Judicial Watch will leave no stone unturned. They will find out as much as they can and blast the news from the rooftops.
The feds will not be able to ignore Hillary's crimes when the whole world finds out the truth.
SHARE if you're finally ready to see Hillary get the punishment she deserves!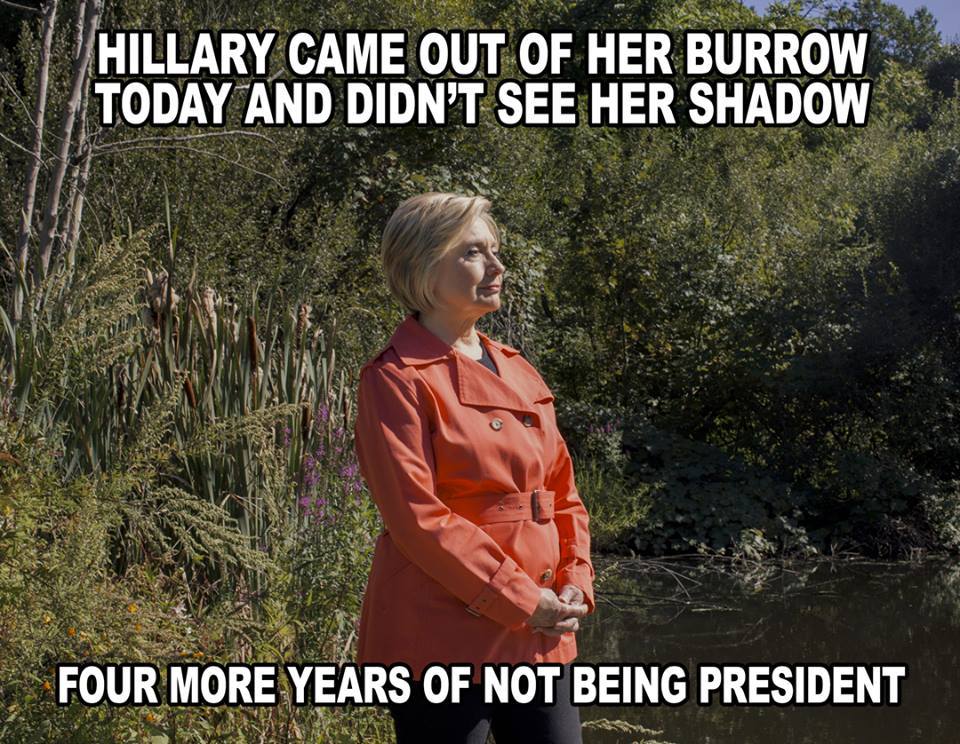 Source: Judicial Watch