Federal Judge Overturns Democrat Border Win – Gives President Trump A Slam Dunk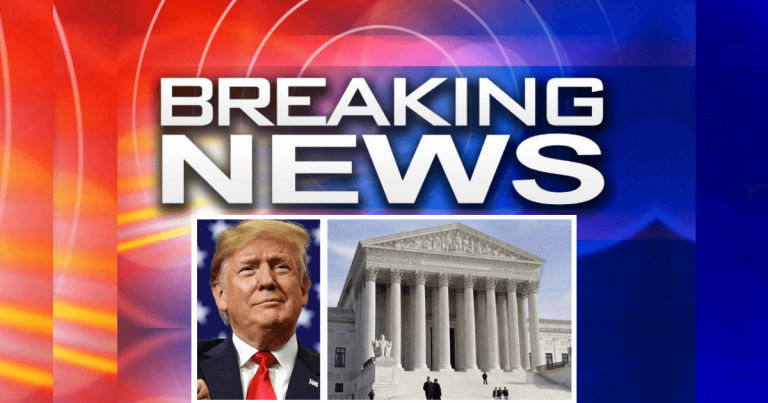 We haven't seen too much news coming out over the border problem.
Wonder why?
Because the media and the Democrats (same people) have tried to distract us with their bogus impeachment.
But despite their phony attacks on Trump, people keep rushing our border. Democrats keep fighting to make sure these newcomers are given more rights than Americans.
They frequently called President Trump a monster for separating children from parents at the border. Parents that had no problem, by the way, with dragging their kids across dangerous wilderness to slip into a new country.
Despite the left's attempts at disrupting Trump's agenda, a judge just gave him a big win.
From Washington Times:
A federal judge ruled Monday that the Trump administration is operating within its authority when separating families stopped at the Mexican border…

U.S. District Judge Dana Sabraw indicated he was uncomfortable second-guessing government decisions to separate children on grounds that parents were considered unfit or dangerous.
Wow. A San Diego federal judge just ruled in favor of Trump. He said the administration is within its authority to separate families stopped at the border.
The judge pointed to the fact that many of these parents are dangerous or have a criminal history.
These are people who think they can use their kids as pawns to get into America. Hmm… something tells me they won't win mom or dad of the year.
In their fevered rush to protect migrants, Democrats seem to forget that children are victims of this problem.
They didn't ask to jump the border. They are being used by corrupt forces (including the Democrats), like cartels and human smugglers.
The government has no choice but to separate these children (at least temporarily) from unfit parents or guardians.
(Knowing that in over 30% of cases, they aren't even their biological parents!)
These kids are often malnourished and sick. For the first time, they are given medical attention.
Trump is moving toward a policy that will quickly process these cases and eventually return them to their country of origin.
But he needs to have the authority to do this as safely and quickly as possible.
Thankfully, this judge was smart enough to see that.
SHARE to thank President Trump for getting the border under control!
Source: Washington Times