After Kamala Announces National Pay Plan, She's Nailed By A Pay Scandal Of Her Own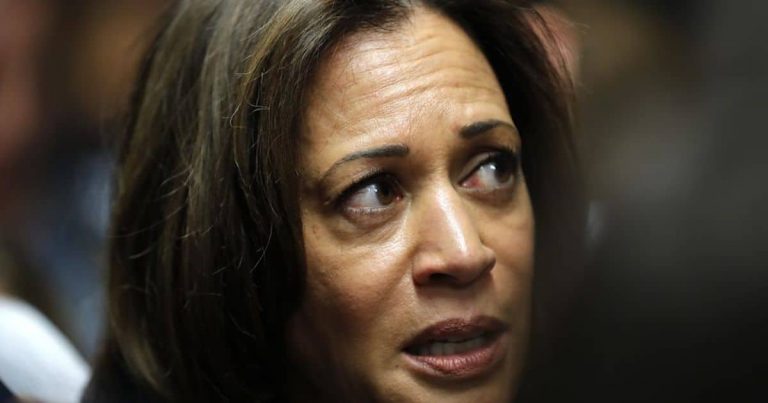 Ha! Watch her polls plummet after THIS…
Kamala Harris is one of over twenty Democrats trying to take the White House from Donald Trump.
And they all have their work cut out for them, as none but Biden appear to be getting any traction.
However, Harris has a plan she hopes will allow her to stand out…
She wants to pass strict laws that will close the so-called "gender wage gap."
Harris claims she wants women to be paid fairly by companies, or those companies will suffer big time; i.e., they'll get hit with fines.
But, it turns out, her own office pays women less than men!
From IJR:
"Unfortunately for women in Harris' Senate office, the total compensation gap for her staff is 94 cents on the dollar.

According to a report from the Washington Free Beacon, the median male salary disbursement was $34,999 and the median female salary disbursement was $32,999."
Uh-oh, Kamala! If you implement your plan, YOU'LL be the first to pay a fine!
Yes, the gap is only 6 cents, but that's still a gap. On average, her male staffers are earning more than the women staffers.
Seems like Kamala wants American companies to follow rules she can't even follow herself.
Her plan will fine companies 1 percent of their profits for every 1 percent of wage gap that exists, which means Harris should be fined 6 percent of her profits.
Oh, and let's not forget:
You'd never be able to prove a female employee was getting paid less than a man, based solely on gender. That hasn't been true for decades.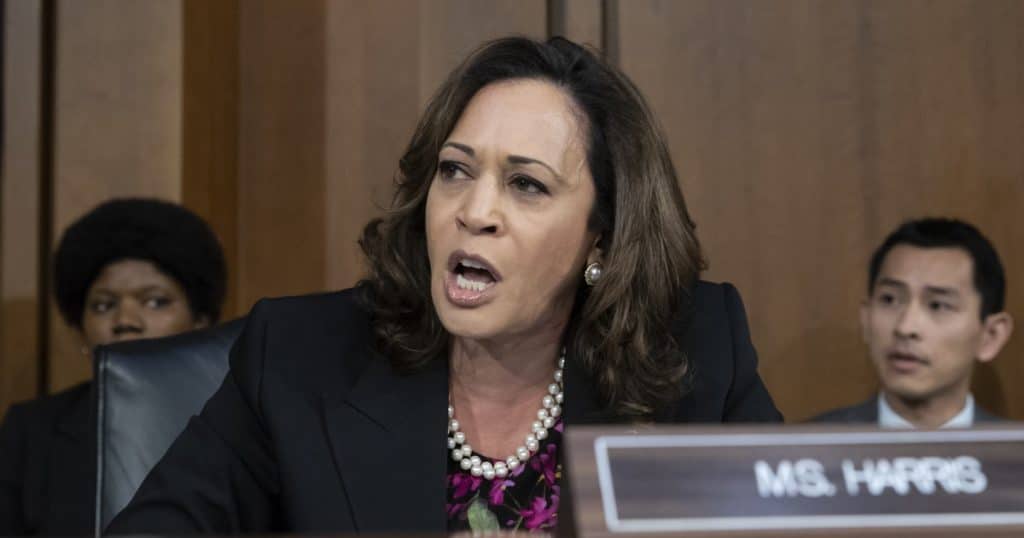 But that doesn't matter to Kamala. She wants to impose a brutal, abusive plan that will punish companies.
Yet, she can't even follow that plan herself!
Maybe you should get your own house in order first, Kamala. Then you can bother with the rest of the country.
SHARE this example of MORE Democrat hypocrisy!
Source: IJR