College Snowflake Turns Full Conservative After Her Father Asks Her A Simple Question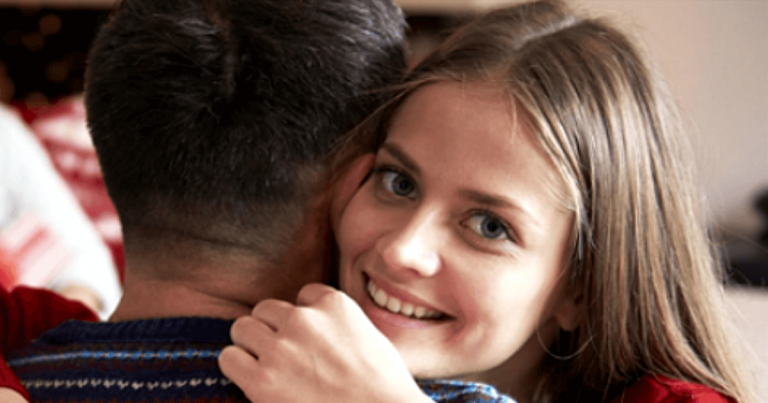 A young woman was just finishing up her first year of college.
Like many others her age, she considered herself to be a liberal Democrat. She agreed with socialist Bernie Sanders and redistributing wealth from the rich to the poor.
And she was deeply ashamed that her father was a faithful Republican—a feeling she openly expressed.
Based on the lectures she sat in and the occasional chat with a liberal professor, she felt that her father had for years harbored a selfish desire to keep what he "thought" was his.
One day she was arguing with her father on his opposition to higher taxes on the rich and more government welfare programs.
She believed her professors were objective and had to be right. When she told her dad this, he responded by asking how she was doing in school.
Taken aback, she answered rather proudly that she had a 4.0 GPA. She let him know that it was tough to maintain, insisting that she was taking a very difficult course load and was constantly studying. Of course, this left her no time to go out and party like her other peers.
She didn't even have time for a boyfriend and didn't really have many college friends because she spent all her time studying.
Her father listened and then asked, "How is your friend Audrey doing?"
She replied, "Audrey is barely getting by. All she takes are easy classes, she never studies, and she barely has a 2.0 GPA. She is so popular on campus; college for her is a blast. She's always invited to all the parties, and  she doesn't even show up for classes much because she's too hung over."
Her wise father then asked his daughter, "Why don't you go to the Dean's office and ask him to deduct a 1.0 off your GPA and give it to your friend who only has a 2.0. That way you will both have a 3.0 GPA, and certainly that would be a fair and equal distribution of GPA."
The daughter, visibly shocked by her father's suggestion, angrily fired back, "That wouldn't be fair! I have worked really hard for my grades! I've invested a lot of time and hard work! Audrey has done next to nothing to earn her degree. She played while I worked my tail off!"
The father slowly smiled, winked and said gently, "Welcome to the Republican party."
And that's the real world, folks.
SHARE this story if you agree!
Source: The Daily Headline
Note: This is a fictitious story meant to illustrate an economic point and does not reflect the views of a particular person.