After Liberals Install "Border Seesaws," Trump's Patrol Ends Their Kumbaya Session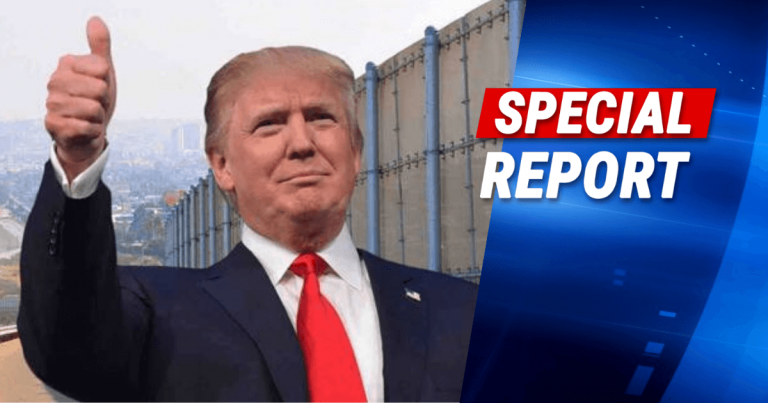 They wanted to bring Mexico and America together – so our Border Patrol dropped the hammer.
When a couple of presumably liberal professors from California stuck pink seesaws into the fence at our southern border, alarm bells went off…
Yup, that's totally a PR stunt.
The professors, Ronald Rael and Virginia San Fratello, came up with the idea back in 2009, and recently saw an opportunity to implement that idea.
So, without permission from any border official, they went and "installed" these seesaws.
They claimed it was to so "children and adults could connect in meaningful ways on both sides," but I have a sneaking suspicion it was more about this:
Proving we don't need a wall, that everyone on both sides would always get along, that there aren't really any dangerous people on either side, etc, etc, etc.
It's just so transparent.
And here's something else: it's not allowed, as border authorities just made plain (via The Daily Wire):
"Customs and Border Protection (CBP) removed bright pink seesaws installed between the U.S.-Mexico border wall in New Mexico Sunday because they were placed on private property with no prior approval."
No PR stunt for you!
Of course, they didn't bother getting permission—because they knew they wouldn't get it.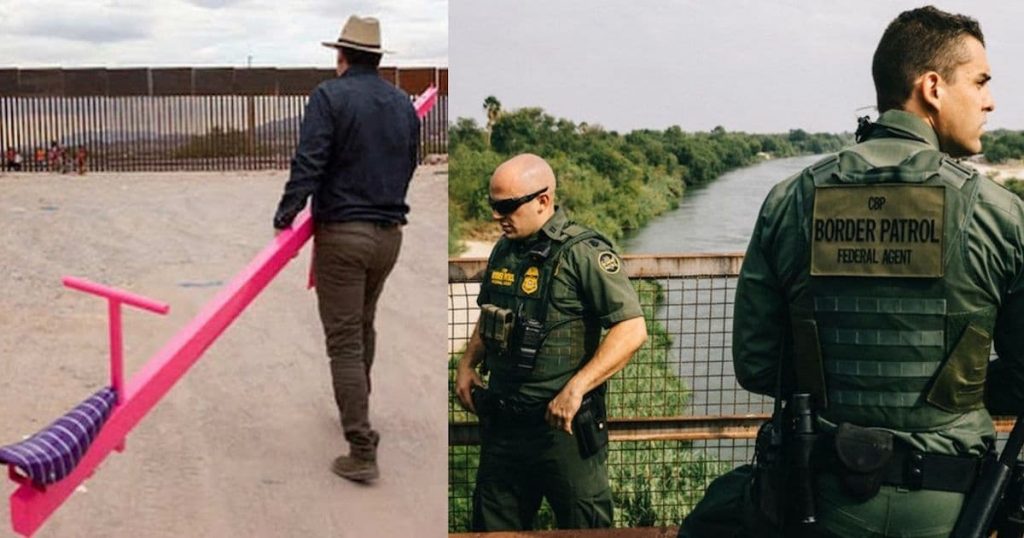 In my opinion, they just wanted to create plenty of photo-ops for the overwhelmingly liberal mass media.
And no, it's not like agents came in and knocked people over and ripped the seesaws out (though I'm sure some leftists want you to believe that):
"The group removed the boards and left the area without incident after it was established that there was no advance coordination.

Agents ensured that no people/goods were crossed during the encounter."
The bottom line is these seesaws were on private property. Government property, to be exact.
Yes, we all want people to get along. But holding a manufactured Kumbaya session at the border doesn't really mean anything.
We need a secure border, and no amount of happy people playing at the border is going to change what's going on.
People are jumping the border to American soil, draining billions from the system, and putting an immense strain on our judicial and healthcare systems.
That's what's going on—seesaws or no.
SHARE if you support a secure border!
Source: The Daily Caller