Democrat Mayor Arrested By FBI – They Shut Down Widespread "Exchange," Now He Faces 10 Years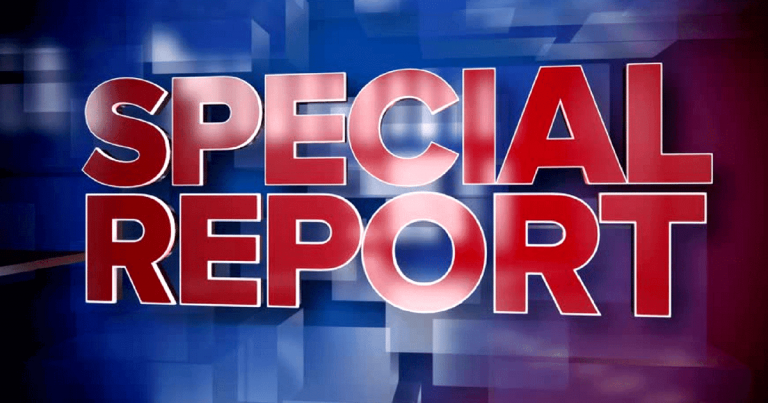 He thought he could get away with it – got him!
Oh look, yet another politician arrested. This time it's a mayor in the heartland.
Do you have to guess if it's a Republican or Democrat? Didn't think so.
It seems not a week goes by when we heard about yet another Democrat caught using their power for their own gain.
These stories keep coming on a regular basis. But you probably never heard about them, because the MSM likes to cover them up.
But we won't.
From Fox News:
Muncie, Ind., Mayor Dennis Tyler — a Democrat nearing the end of his second term in office — was arrested Monday by the FBI as part of a sprawling public corruption probe that has snared several officials in his administration…

Prosecutors alleged he accepted $5,000 from a sanitation department official in exchange for using his influence in the awarding of contracts, according to the station.

The charge would carry a maximum sentence of 10 years in prison.
Wow. Dennis Tyler, Democrat mayor of Muncie, Indiana, was arrested by the FBI.
He's being accused of accepting $5,000 from an official in exchange for city contracts. Yikes!
The mayor, if found guilty, will face a max of ten years in prison.
It was not long ago that we mentioned other local Democrats getting embroiled in scandals.
In nearly every corner of the country we learn about mayors, representatives, and other liberal officials getting snared in crime.
It takes the FBI to root out these politicians. Funny how a lot of these stings only started when Donald Trump took office.
Hmm… perhaps there is a connection? Nah! I'm sure Obama wanted Democrats busted by the Feds all the time!
It's crazy to see how widespread this kind of thing is. Americans elected men and women, believing they will do the right thing.
Yet so often, these so-called "leaders of the working class" end up exposed for crimes.
You'd think we'd wise up and stop electing them!
SHARE if you want this Democrat to face justice!
Source: Fox News