Melania Trump shows off powerful yellow jumpsuit at Florida rally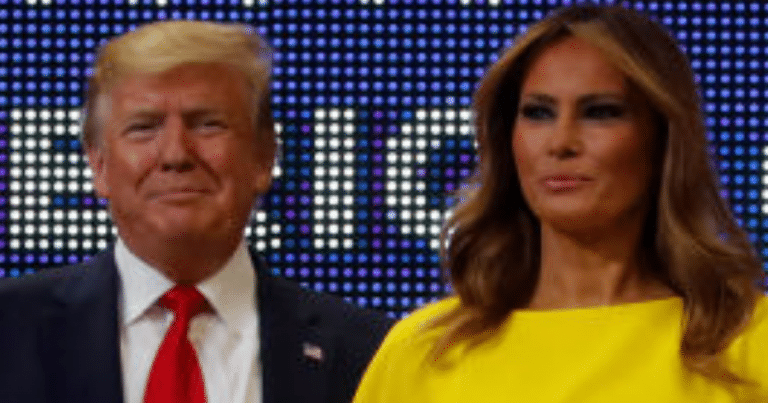 -Absolutely stunning-
President Trump had a massive rally in Florida yesterday and his wife Melania arrived wearing a yellow jumpsuit – and it is powerful!
Now don't get me wrong, she has never looked bad anywhere she has gone.
But you have got to see this one!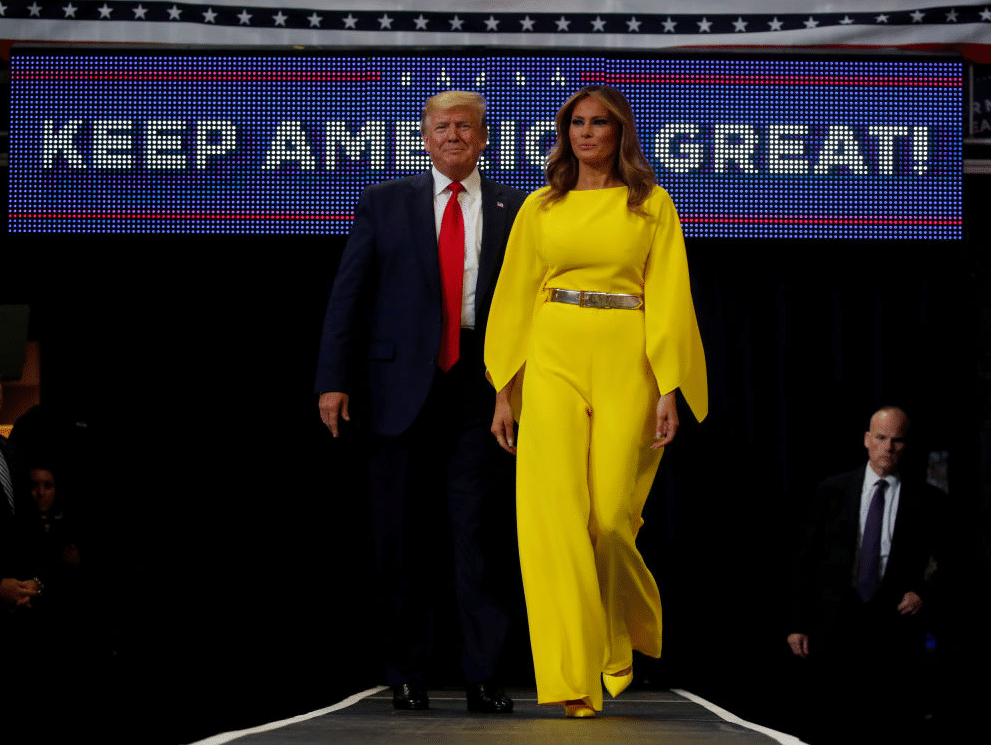 Isn't she breathtaking?
She truly is a fashion icon. It's such a shame that she doesn't get the attention she deserves simply because her husband is hated by the mainstream media.
Trump represents a threat to the establishment, so they try and take down everything around him. Its really is SAD!
Luckily, that hasn't even begun to stop our amazing First Lady. She stands there by Donald's side and supports him through the thick and thin.
And she looks AMAZING doing it!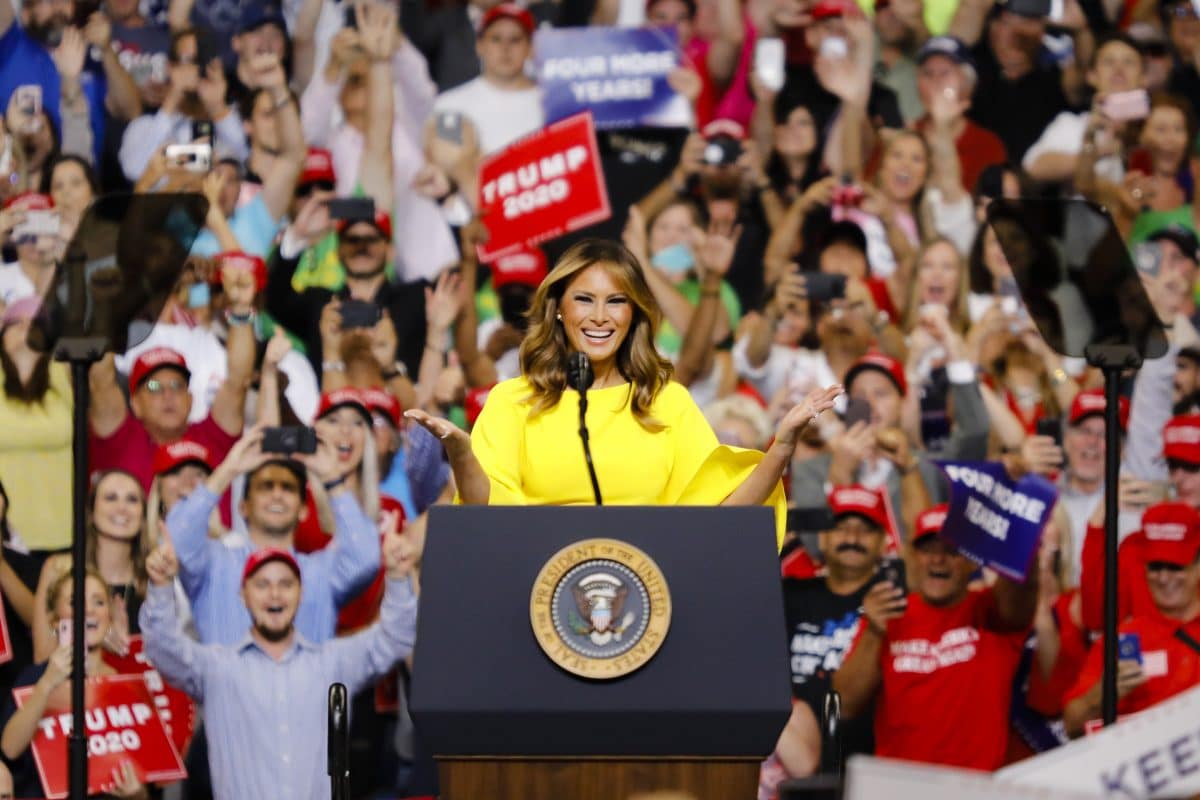 The two of them make a great couple. It's great to see them happy and smiling even under all the stress they have day to day.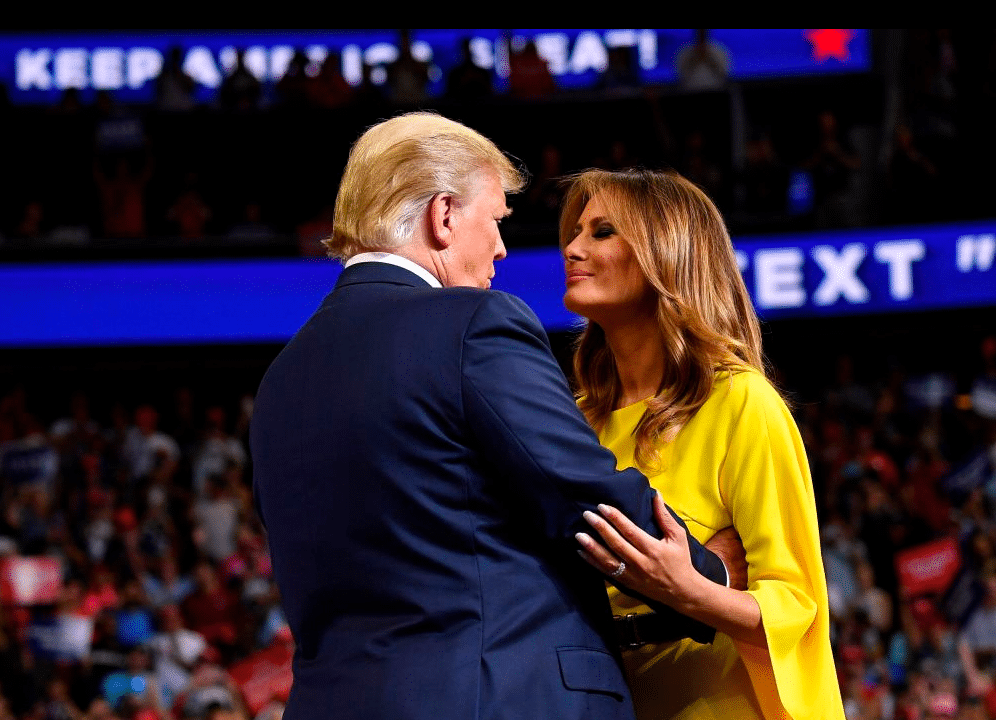 Needless to say, they are both very blessed. Melania looks like she adores Trump and I know he adores her too. It must be hard to have so much of your life in the public eye, but they do a great job handling it.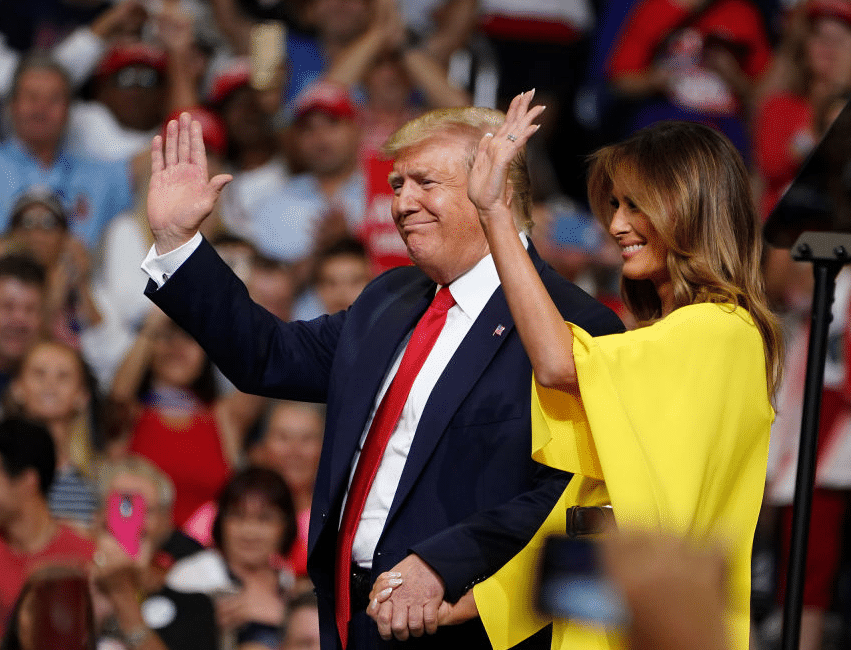 Are you ready for 4 more years of this amazing patriot family?
President Trump and First Lady Melania need all the love and support they can get. The MSM is constantly trying to bring them down and say whatever they can to hurt his chances in 2020.
I can't even imagine what is must be like for a mother watching over her family in a time like this.
Who else is willing to say they support and pray for the Trump family?
Source: AOL