Right In the Middle Of Live Democrat Debate – DNC's Fundraising Numbers Come Crashing Out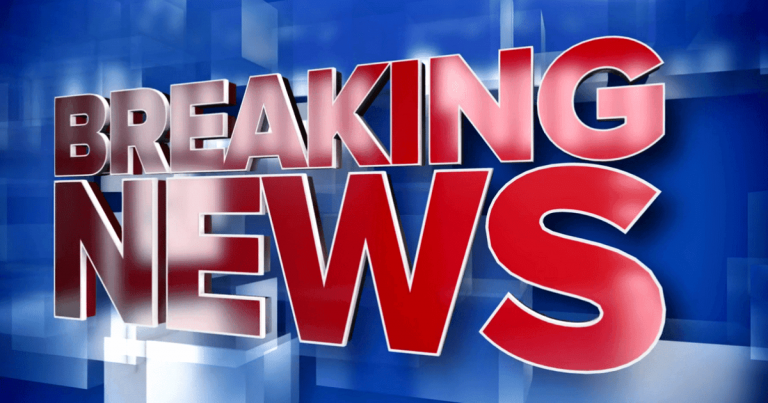 Wow… that was bad timing, Democrats!
The Democrats put on their fifth presidential primary debate. That's right, we're up to the fifth one already.
And nobody's even close to clinching their nomination.
What's even sadder is that nobody seemed to even care about debate. Even Democrats in the media have spent more time on the impeachment than they have their own race!
The DNC, however, tried to use it as cover as they released some very bad news.
From Daily Wire:
In the middle of the fifth 2020 Democratic presidential primary debate Wednesday night, the Democratic National Committee's October fundraising numbers were revealed online — and they weren't good.

"The DNC reported less than $8.7 million cash on hand and over $7 million debt in an FEC report released Wednesday," The Daily Caller's William Davis reported Wednesday, along with a post providing an image of the "disappointing" October filing.
Woah. During the month of October, the Democratic National Committee was only able to raise less than $8.7 million.
With $7 million in debt, you do the math. The party only has about $1 million to work with.
Keep in mind, this cash is supposed to help them win elections. But one million isn't enough to air commercials for late-night TV.
Also remember what was going on during the month of October. Adam Schiff and House Democrats were hosting closed-door meetings aimed at impeaching the president.
The media was breathlessly declaring it was the "beginning of the end" for the Trump administration.
Even with all this pro-Democrat hype going on, contributions were at an all-time low.
What does that tell you about enthusiasm among Democrats?
Meanwhile, Donald Trump and the RNC raised triple that in October. In the third quarter of 2019, they raised $125 million.
Hmm… looks like the left's campaign against Trump has had the exact opposite effect they intended. Americans are opening their wallets big time to support the president.
Meanwhile, Democrats can't get two pennies to rub together.
Where are all their Hollywood donors? Their rich elite friends in Silicon Valley? Why hasn't George Soros bailed them out?
Is it because even rich liberals have little confidence the DNC can get the job done?
More importantly, regular Americans are refusing to support them with cash. Even liberals are tied by the Left's impeachment push.
All I can say is, 2020 is shaping up to be a very bad year for Democrats.
SHARE if you think Trump will win 2020 in a landslide!
Source: Daily Wire