Six Citizens From Midwest State Arrested – They're Guilty Of Stealing $8.5M In Welfare Benefits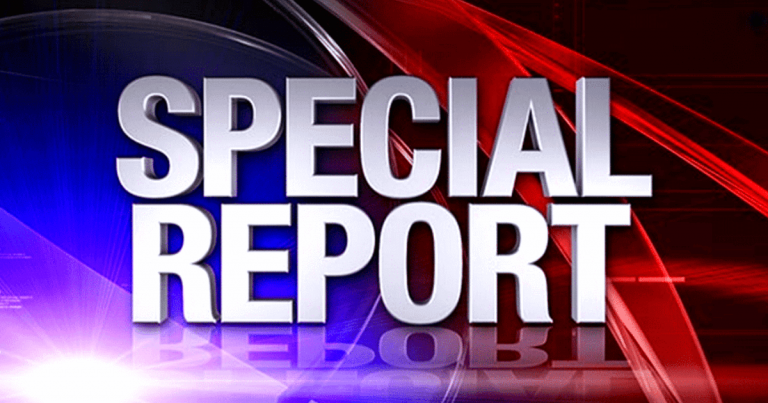 This has got to stop – and President Trump can do something about it.
Here's yet another example of why Trump must rein in welfare spending.
Food stamps and other benefits are meant to help those in need. But it's a costly program. Billions of tax dollars go to provide food stamp cards (or SNAP) to Americans.
All too often, though, this program is cheated. And in Ohio, six people were just charged in stealing your money.
From Breitbart:
Court documents state that the business, Ohio Direct Distributors, conducted an $8.5 million food stamp fraud scheme using Supplemental Nutrition Assistance (SNAP) benefits between August 2011 and September 2017.
Woah. How did six people take $8.5 million in food stamps?
Sadly, this is a pretty common tactic. Store owners trade often buy SNAP cards from people for hard cash.
They then turn in the SNAP cards, without any real transactions taking place. The government is handing out money—but nobody was buying needed groceries.
These six individuals took it even further, using recipients' funds without them even knowing it.
And guess what? All but one didn't even fight it – they know they were caught red-handed:
Of the seven people accused of running a food stamp fraud scheme through a local food delivery business, six of them pled guilty while one pled not guilty.
This food delivery service is accused of doing this so much, 93% of their transactions are considered to be a part of this scheme.
That's pretty bad. In recent years, we've learned about numerous similar cases. Store and business owners across the country do this.
It is far too easy to get away with it, because of how the SNAP program is structured. The government just gives out free money, with few strings attached.
It takes federal investigators considerable time and effort to untangle all these cases.
Hmm… maybe the best solution to end this kind of behavior is to just cut back on food stamps?
Tighten how much money is being spent, so only those truly in need can benefit.
Sounds like a plan.
SHARE if you want Trump to keep cutting food stamps!
Source: Breitbart