BINGO! Mike Rowe Just Revealed The Real College Scandal Nobody Wants To Talk About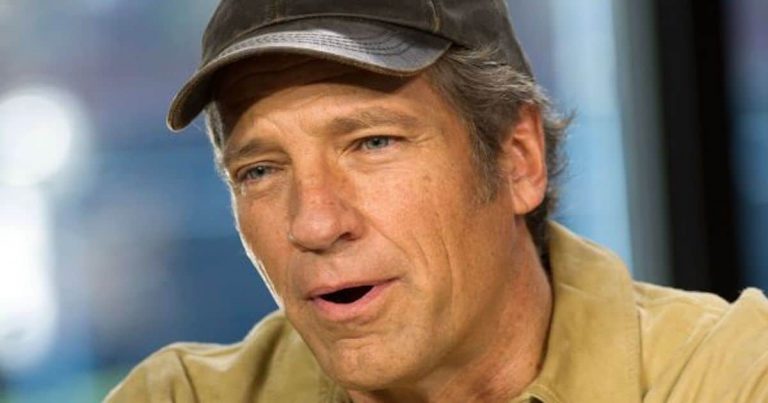 This guy ALWAYS hits the nail right on the head!
Yeah, we all heard the news:
A bunch of rich Hollywood folk manipulated the system so their kids could go to fancy, expensive colleges.
There's more to the story than that, of course, but that's the gist.
And you know, this isn't news.
Wealthy parents have been paying off colleges for decades. "I don't care if my kid is a dolt; he's still going to Harvard!"
But as former "Dirty Jobs" host and common sense expert Mike Rowe just revealed … this ain't the biggest problem.
Rowe sat down with Fox News' Tucker Carlson and first said he was "outraged" about the college admissions scandal.
Then he dove into a deeper, darker truth:
"There are millions of parents in the country right now, millions, who genuinely feel that if they don't do everything they can to get their kid into a good school they will fail the kid.

So where's the outrage for the pressure that we put on a seventeen-year-old to borrow $100,000?

So much of that pressure comes from their mom and dad; it's well-intended, but it's kind of tragic."
EXACTLY. Once again, Rowe nails it.
He went on to say that politicians, teachers, and guidance counselors spread the same myth:
That employers only care about hiring people with a four-year degree.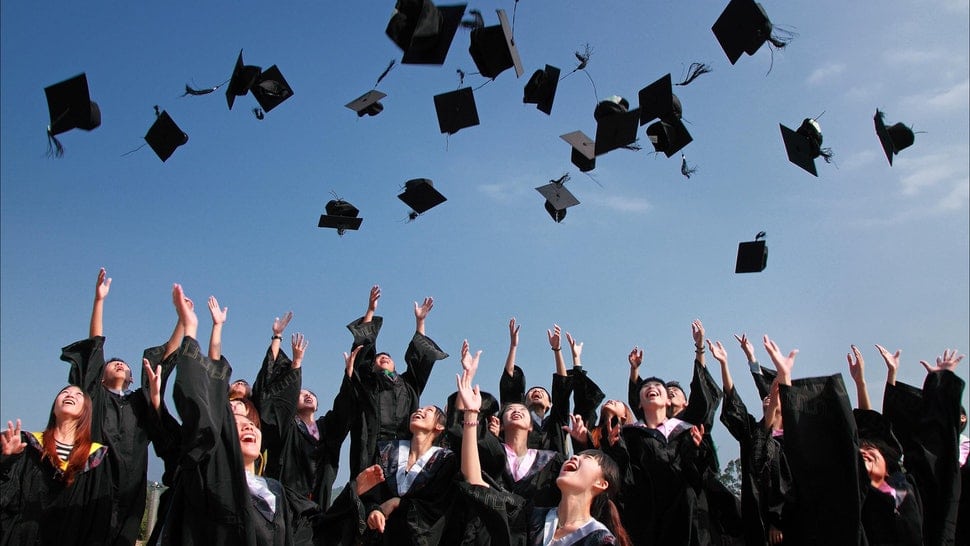 And as Rowe said, this affects everyone in every tax bracket, which means low- and middle-class parents are in a real jam.
…or rather, they're being told they're in a jam.
Thing is, Rowe is 100 percent correct: it's wrong to believe that if you don't go to college, you'll wind up doing grunt work your entire life:
 "It's, 'If you don't go get that degree, you're going to wind up over here turning a wrench or running a welding torch or doing some kind of vocational consolation prize.

We promoted the one thing at the expense of all of the others.

And that one thing just happened to be the most expensive thing."
This guy is spot on.
Blue-collar work has become a wholly negative term when in fact, the majority of America's workforce has always been blue-collar.
Furthermore, these people have ALSO always been the backbone of the nation.
And when you've got entire generations of kids refusing to do that work, because they've been told it's not "worthy" of them, you've got a big problem.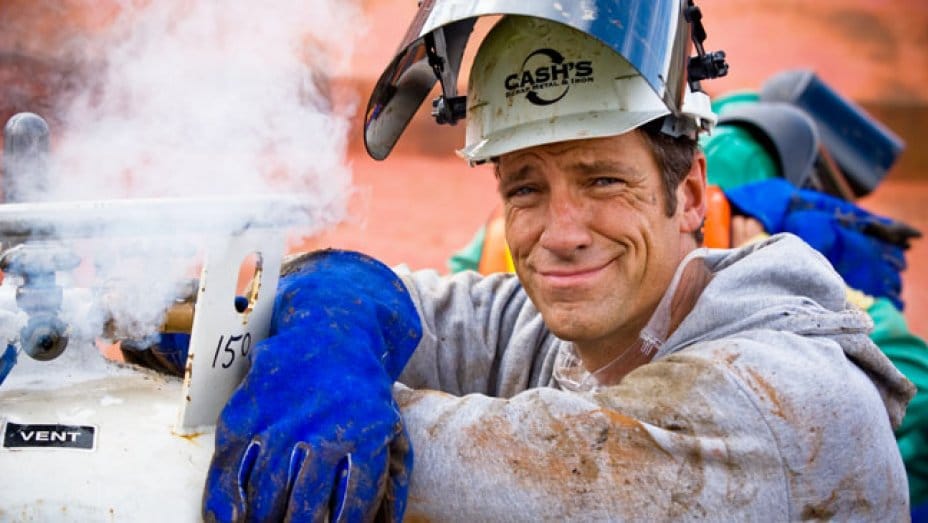 Rowe's "Dirty Jobs" celebrated the blue-collar contributor to society, and proved we desperately need those people.
Now, Mike is simply saying what needs to be said … as he always does.
We need to fix this or that skills gap will just keep growing, and America will grind to a halt!
SHARE if you believe in Mike Rowe's stance on education and good old-fashioned WORK!
Source: The Daily Wire