Rich Millennials Flee Top Sanctuary City – And They Might Be Headed To Your Neighborhood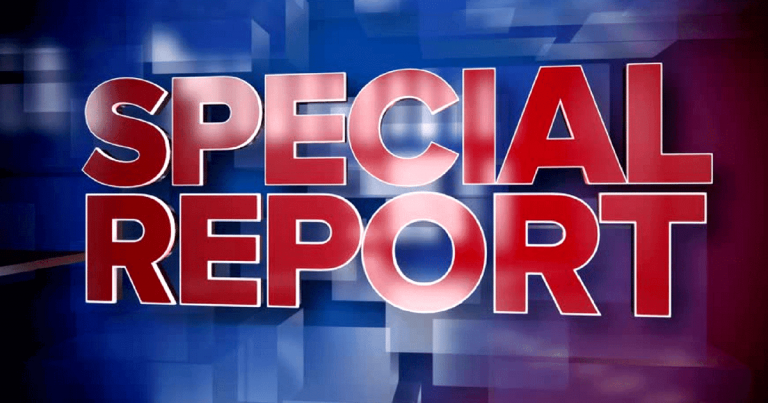 It was supposed to be the city of their dreams – but now they're headed to your neck of the woods.
Democrats are paying for their stance on sanctuary cities/states—right out of their pockets.
Wealthy Americans can't stand what is happening to their cities, so they're voting with their dollars. And they're moving away.
What's really amazing? Rich, young residents—often considered more open to sanctuary policies—are getting out of Dodge as fast as they can.
The City that Never Sleeps seems to be snoozing as this exodus occurs.
From Fox Business:
Wealthy millennials are not interested in trying to make it in the city that never sleeps. In fact, according to a new study, they are actually leaving New York Opens a New Window. state altogether.
See you later, Big Apple! You're ruining opportunities under the leadership of liberal Mayor de Blasio and Governor Cuomo.
According to the report, wealthy millennials—peopled aged 35 or younger—are getting out of New York City as fast as they can.
Over the last few years, they have been fleeing the high tax sanctuary city to much greener pastures.
And where are these rich, liberal yuppies fleeing to? You might not like this.
The list of states includes Texas, Washington, Colorado, Florida, and California.
While some of these folk are probably good, hard-working Americans, you might find a few socialists in the mix.
New York is shedding people, driving many liberals to traditionally conservative regions.
That might be a good thing, if these millennials learn these states are great, because of their conservative values.
But they might end up bringing their liberal ideas with them.
It would be pretty ironic for exiting New Yorkers to bring the same politics to Texas that tanked their own state.
But sometimes, people don't learn. They admit there are problems, thanks to disastrous, Democratic policies, but won't change their voting habits.
COMMENT to tell your new neighbors to leave their liberal ideas in New York!
Source: Fox Business