After Minneapolis Moves To Disband Police – It Turns Out Their City Council Has Spent $63,000 On Private Security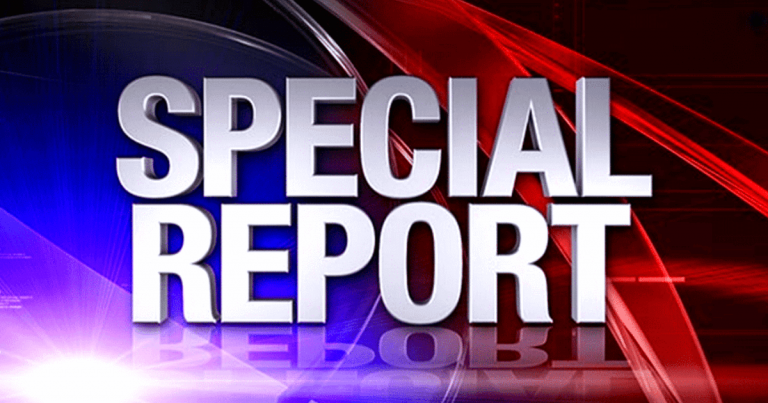 What's Happening:
The current movement among leftists to defund police departments began in Minneapolis. Their city council has gone farther than any other city, promising to abolish the police department entirely.
While the measure will be decided by voters (if it gets that far), the city is promising some sort of alternative to keep the city safe—one that would not involve armed police officers.
But critics of the measure have pointed out one inconvenient fact: that the very city council that wishes to eliminate the police are being protected by armed, private security:
The City of Minneapolis is spending $4,500 a day for private security for three council members who have received threats following the police killing of George Floyd, FOX 9 has learned.

A city spokesperson said the private security details have cost taxpayers $63,000 over the past three weeks.
Over a period of just three weeks, the city has spent over $63,000 on private security for three city council members. These far-left Democrats claimed they had received death threats in the aftermath of their plans to abolish the police.
Ironically, they did not go to law enforcement officers—trained to address dangerous threats. Instead, they opted to charge the people of Minneapolis—already suffering from widespread riots—for private security.
As the city mulls disbanding the one force dedicated to protecting it, these city council members are charging the citizens for protection.
The council members are paying $4,500 a day for security services. That would cost over $1 million a year, should they keep the protection. All on the taxpayer's dime.
These council members have no problem taking that money from hardworking cities, it appears, while depriving them of protection in the form of police officers.
Critics were quick to point out the hypocrisy of this move. Should the measure to abolish the police pass in November, the city will have no force capable of preventing violence, robbery, or riots.
The city has promised to replace the police department with "a department of community safety and violence prevention." Such a vague, unformed movement will likely result in a massive spike in crime and death.
Key Takeaways:
The Minneapolis city council voted to abolish the police department.
Three members of the council are using private security, as the cost of $63,000 to the taxpayer.
Should their resolution pass in November, the city will have no real police force to prevent or confront crime.
Source: Fox 9