New 2024 Candidate Shakes Up the Race – MSNBC Suggests Victor of Midterm Race: Stroke Survivor John Fetterman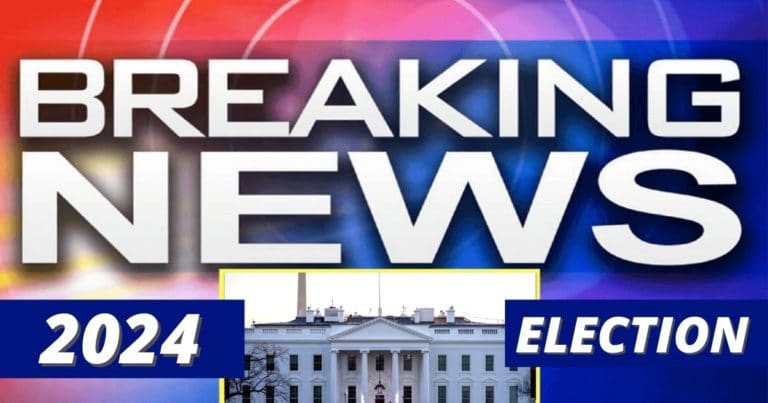 What's Happening:
Democrats are increasingly becoming overconfident, in the aftermath of the 2022 Midterms. Yes, a "red wave" didn't wipe out the left. But Democrats did not come out victorious. They lost the House and just might lose the Senate.
Joe Biden's agenda is over and Democrats will struggle in the coming years.
But it seems they've learned nothing from this year. And they are speculating on what they should do next to destroy America's confidence in their leadership. Because a few geniuses on MSNBC actually think this guy should run for president.
From Daily Wire:
An MSNBC panel on Wednesday seriously raised the prospect of Pennsylvania senator-elect John Fetterman seeking the Democratic presidential nomination in two years. Fetterman, who overcame a May stroke that left him with an alarming inability to process or respond to questions to defeat Republican Dr. Mehmet Oz, could be just what the party needs, according to Katy Tur.
Wow, just when you think Democrats can't get any stupider. It will take some time for people to figure out just why a mentally compromised man like Fetterman won his election. Chances are, he squeaked out a win because of how utterly uninformed PA voters are.
But the numbskulls on MSNBC really think a guy with a weird growth on the back of his neck is a viable presidential candidate. Katy Tur said about Fetterman's outside win, "It just makes you wonder about his future."
No, Ron DeSantis' win makes you wonder about his future. Glenn Younkin's win from last year makes you wonder about his future. Greg Abbott's work to expand conservativism in Texas makes you wonder about his future.
But a deranged man who wants to make heroin legal doesn't have much of a future in politics. He can't finish sentences and struggles to make even a little bit of sense. There is a good chance he won't be able to finish his term in office.
This is a prime example of why Americans can no longer trust the mainstream media. They are this stupid. They aren't looking at things honestly or openly. They push bizarre theories to prop up their morally bankrupt party.
In all honesty, though, I wouldn't be surprised if Democrats do nominate Fetterman one day. They are clearly only interested in warm bodies that can act like puppets. Biden is no president, he is a mentally declining goon who just does whatever the DNC tells him.
Why not Fetterman? Why not a firehose? It doesn't matter when George Soros is calling the shots.
Key Takeaways:
MSNBC suggested John Fetterman should run for president in 2024.
Fetterman suffered from a stroke and has not recovered.
The Democrat won his Senate bid, thanks to a weak Republican candidate.
Source: Daily Wire