After 'Murphy Brown' Show Smears Donald, Ratings Tank And CBS Cancels It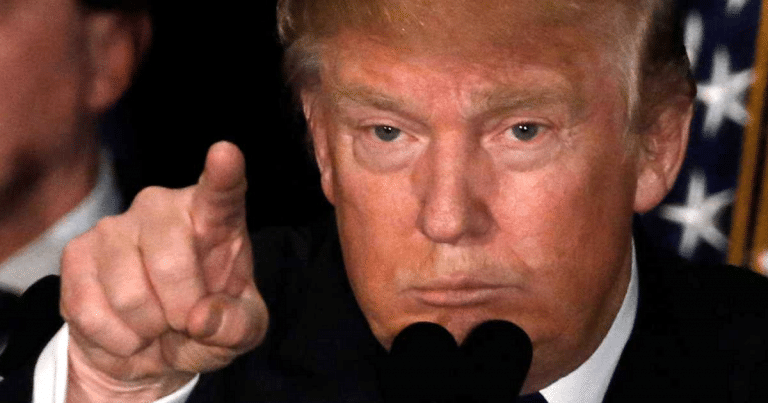 At this point, I can't imagine how many patriots still believe in Hollywood.
We once looked to La La land for our entertainment. But now, more than ever, we find an industry that hates our values and beliefs.
TV series like Last Man Standing was axed for having conservative characters. It was then saved and has been enjoying a great comeback.
Roseanne was rebooted to massive ratings, only to be killed off over a tweet. It was really because the star loves Trump.
CBS made the boneheaded mistake of rebooting an old TV show, whose only goal was to bash the president.
Surprise! It's getting the ax after its first season.
From Breitbart:
CBS is cutting bait with its re-booted, President Trump-bashing sitcom, Murphy Brown, announcing it will not renew the show after its first 13 episodes, according to reports.

The Candice Bergan-fronted comedy came back with much fanfare as a full-throated attack on President Donald Trump, but lackluster ratings dogged the show from its very first episode.

CBS claims that Murphy Brown was "always" going to be a "closed-ended order of 13 episodes," according to the Hollywood Reporter. But the show has had disappointing ratings from its debut at the end of September.
I know. Some of you were surprised Murphy Brown had even returned! I didn't know about it.
But the stuffy, tired, irrelevant show failed to connect with even liberal viewers. Conservatives didn't want anything to do with it.
Hmm, maybe it had something to do with Hillary Clinton's appearance on the first episode (where she joked about email).
Yep, Hollywood is that tone deaf.
The show could barely muster 6 million viewers on its debut episode. I imagine those numbers dropped after that.
Do you want to know why? Because even people who dislike Trump aren't interested in being bombarded with politics when they watch TV.
The original Murphy Brown was a character-driven comedy about a news network. Politics only occasionally came up.
The reboot was a pathetic attempt to attack the Commander in Chief. It's not a shock it failed.
Maybe Hollywood will finally learn its lesson. But I'm not holding my breath.
SHARE if you're glad to see anti-Trump shows like Murphy Brown getting shut down!
Source: Breitbart