After Muslim Brotherhood Rise To Power – Trump Smashes Their Reign of Terror
This is one of the most important moves Trump has EVER made.
I'm sure you'll agree with me when I say:
This needed to happen.
The truth is, the Muslim Brotherhood has its fingers in nations all across the world.
And yes, they absolutely ARE in the United States, which presents a very real and serious threat to our country.
Outside our borders, the Brotherhood has sown destruction and chaos across the Middle East, particularly in Egypt.
But now President Trump is taking measures to ensure their reign of terror will soon be over … and SOON.
From The Right Scoop:
"The Trump administration is planning to designate the Muslim Brotherhood a foreign terrorist organization…

…an effort that is 'working its way through the internal process,' White House press secretary Sarah Sanders said Tuesday."
The hammer drops on the Muslim Brotherhood!
This is a huge victory for anyone who's sick and tired of the MB's influence in the U.S. and around the world.
Furthermore, this designation will have serious repercussions for any group that does business with the Muslim Brotherhood.
In more bad news, that will include wide-ranging economic and travel sanctions.
What does this mean in the United States?
Well, for starters, the Center for American Islamic Relations is in deep trouble.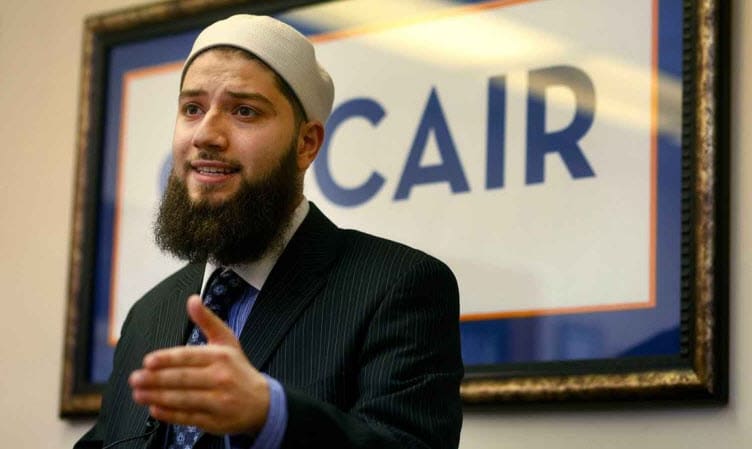 CAIR, a political lobbyist group in the U.S., has close ties to the Muslim Brotherhood.
Remember, this is the same group that infamously hosted Ilhan Omar, when she blatantly insulted the victims of 9/11.
But when Trump marks the MB as a terrorist group, CAIR will face significant problems if they continue to do business with them.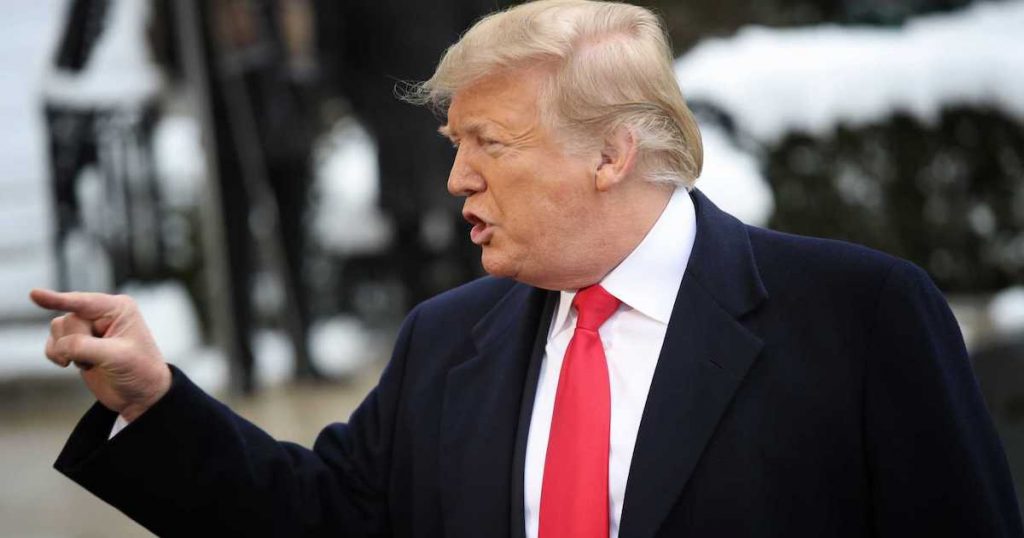 Obviously, we should expect outrage from liberals associated with CAIR, and maybe even a lawsuit.
But that should be expected, right? Democrats sue at the drop of a hat, in a desperate attempt to undermine Trump's authority.
However, that won't stop Trump's goal of eradicating radical, Islamic terror from the world!
SHARE to thank Trump for doing whatever it takes to protect the United States!
Source: The Right Scoop