After New York Cops Harassed With Water, Citizens Use Water Instead To Help Out The Police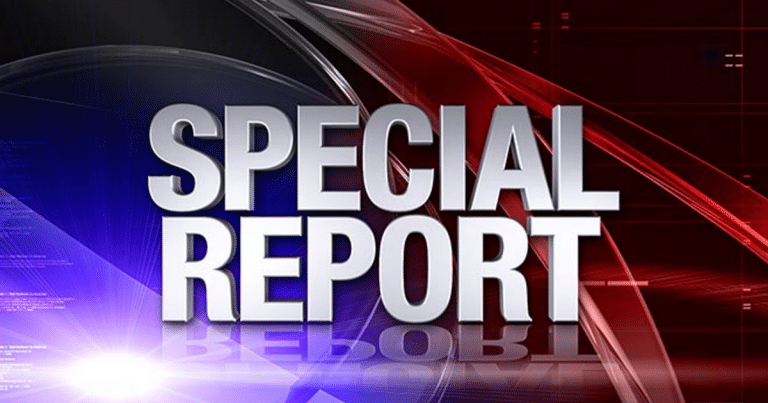 Instead of using water to disrespect our police officers, they're using it to do some real good!
It's become common knowledge that people in New York City have been assaulting cops—with buckets of water.
Respect for the NYPD is reaching new lows, thanks to the lack of leadership from Mayor Bill de Blasio. Even President Trump had to call out this disturbing trend, demanding action from the city's leaders.
Reports indicate that this type of disrespectful action is spreading to other cities, including Atlanta, GA.
But there are plenty of New Yorkers who love the men and women who work hard to protect them. They refused to let the only news coming out of NYC be about going after cops.
So, they decided to show their support for the NYPD. Instead of dumping water on them, they dumped it on their cars.
From Red State:
According to News 12 in Brooklyn, Canarsie volunteers put on a car wash for police cruisers in order to show their solidarity and respect for law enforcement…

The event was a success with officers mingling with neighborhood volunteers as they got their police units washed with buckets of water that have so far only been used to disrespect officers.
This is pretty great – I love it! A neighborhood in Brooklyn showed their support for the local cops by washing their cruisers.
Volunteers washed police cars as officers mingled with neighbors and citizens. From all appearances, the event was a success.
The event organizers proudly declared their support for the NYPD. Their posters read, "In Canarsie, We Don't Throw Water at Cops. We Wash Their Cars With It."
One volunteer expressed their desire to see the "community and cops working together as one."
That's how it's supposed to be, folks. Police officers have one of the hardest jobs in our society. On a daily basis, they have to deal with the very worst a community has to offer.
Every morning they put on their badge, not certain they will be taking it off at night. Each day, policemen and women put their lives on the line to serve us.
Yet there are so many people who hate our cops and seek new ways of humiliating and endangering them.
It's totally unacceptable. Our country should be following in Canarsie's footsteps and look for ways to thank our police.
They may not be perfect, but they are the only ones that separate us from violence and chaos.
Who knows? Maybe this event will spread around the country, if you help…
SHARE if you support our men and women in blue!
Source: Red State