NYC Drag March Sends Out a Sick Message – These 5 Words Are Terrifying American Parents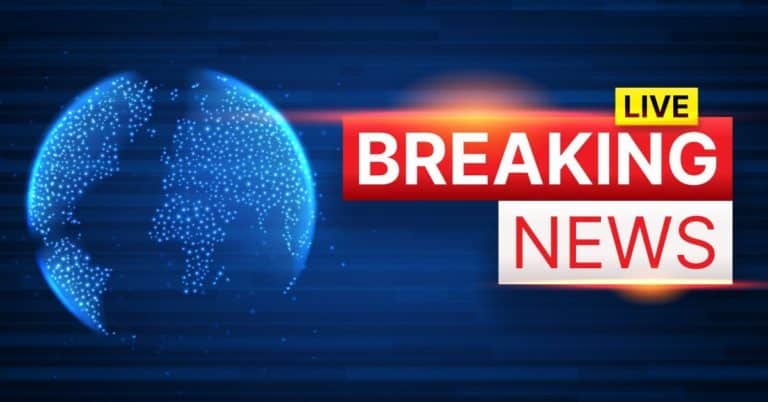 What's Happening:
Rainbow marchers were on full display over the last weekend of the month. They made sure all the world could see and hear their desires throughout the largest cities in the nation.
They're not ashamed of who they are. They openly display their sexual identities. They're loud and proud. They march with pride for everyone to see.
And they want your children to be like them. From Breitbart:
As Pride Month comes to a close, the participants marched through Tompkins Square Park in the East Village while chanting, the New York Post reported Saturday.

"We're here, we're queer, we're coming for your children," some of those in the crowd shouted.
The march came full circle in NYC as the parade ended in Greenwich Village which claims on its website to be "Where Pride Began."
To LGBTQ activists anyone who disagrees with them is dangerous. Conservatives living values-based lives are especially a constant target of their cultural desires.
One prominent drag queen, Jinkx Monsoon, is publicly claiming that conservatives and Republicans are using children as a "political shield."
From Breitbart:
"That has always been their tactic," Monsoon claimed. "What the GOP is doing is objectively evil."
This is an arrogant attack against children that is not new. Our team has covered drag queen issues going back to the outlandish display of "getting" to the children from a year ago on the "left coast."
The San Francisco Gay Men's Chorus produced a music video where singers promised to "convert" children to their LGBT ideology. They posted the video on the internet until people complained about the blatant threat against children.
Chorus members didn't mince words about converting children. The lyrics were clear:
"You think that we'll corrupt your kids if our agenda goes unchecked. It's funny. Just this once, you're correct…

"We'll convert your children. Happens bit by bit. Quietly and subtly, and you will barely notice it… We'll convert your children. We'll make them tolerant and fair."
Summer is supposed to be a time of adventure and fun while getting away from the drudgery of work or school. Who doesn't look forward to a day of seeing the sites in a big city or enjoying a holiday parade?
What we don't want to see is a loud crowd of people marching through the streets half naked and shouting about how they're coming for our children.
The days of summer need to be about living it up with fun and freedom without fear of strange political activists proudly looking for ways to destroy lives.
Key Takeaways:
Pride marchers are loud and proud about displaying their desires.
LGBTQ supporters are getting louder about changing society.
Rainbow activists have a clear vision – they want to convert the children.
Source: Breitbart