Ilhan Omar Faces A New 2020 Challenger – And He's A Bona-Fide Defender Of Our Homeland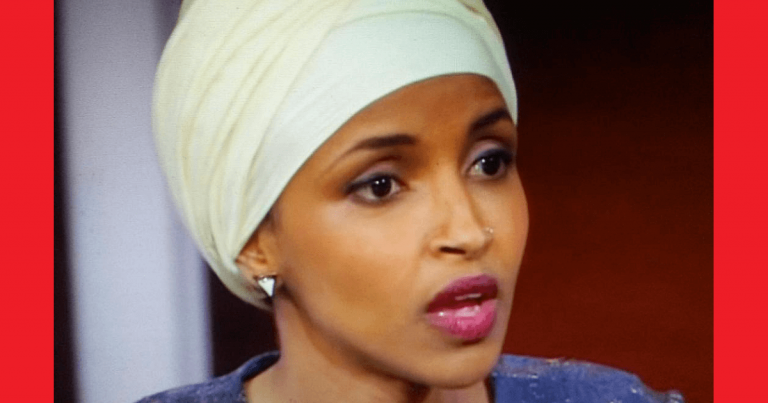 This guy is a true patriot – and a huge problem for Omar.
If freshman Rep. Ilhan Omar wants to keep her Congress seat, she'll have to overcome numerous challengers next year.
Several potential candidates have already declared their interest in ousting the controversial Congresswoman.
And the latest is a true American hero.
Chris Kelly is a decorated war veteran, and he didn't take too kindly to Omar's "some people did something" remarks, made in reference to the attack on America 18 years ago.
When he heard that, this patriot decided he had to once again fight for his country. Only this time, he wants to do it on Capitol Hill.
Kelly, who is also a 20-year veteran of the Minneapolis Police Force, was stunned and outraged by Omar's comment, and he decided to take action. From Fox News:
I could sit and complain or I could do something about it. And I believe I can be a positive voice in standing up for people in our country, and for our first responders and the people every day on the frontlines."
Well said!
He amassed 11 medals in his 27 years with the U.S. Army and Army reserves, and racked up a grand total of 36,000 hours keeping Minnesota streets safe as a police officer.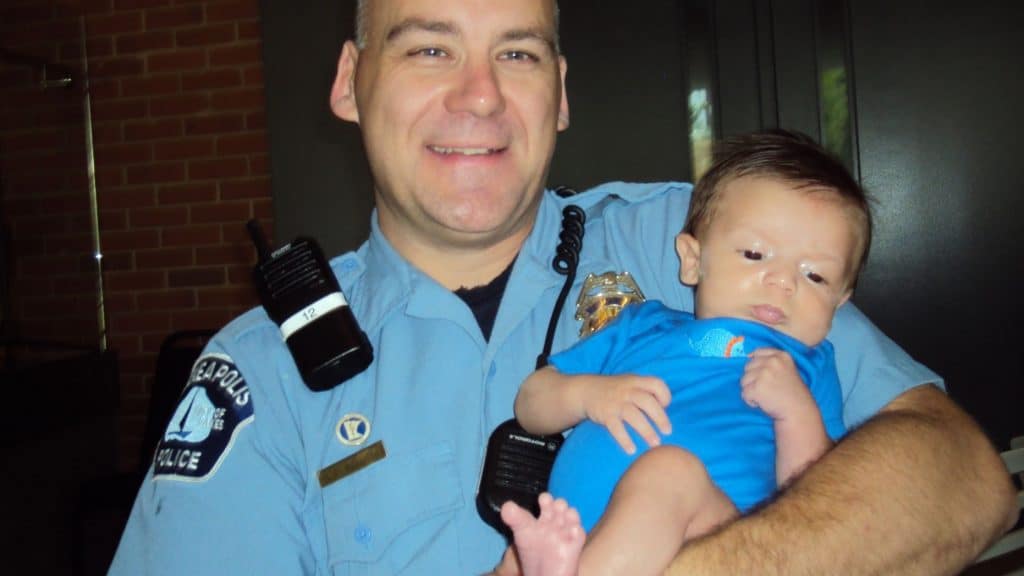 Sounds like just the sort of guy I want running for office!
Maybe the best part is that he's not interested in celebrity status as a politician; he simply wants to serve the people … as any good elected official should.
Kelly isn't just a war veteran and everyday hero, either; he also holds a Master's Degree in Criminal Justice, and he was an intelligence analyst during Operation Iraqi Freedom.
In short: this guy is no dummy – not like some others.
He even has political experience, too, as he campaigned for the Republican Senate in 2016. He didn't win that particular battle.
But now, the man who believes in "having a secure border," and who also wants to lower the towering national debt, wants to pit his common sense and patriotism against Omar.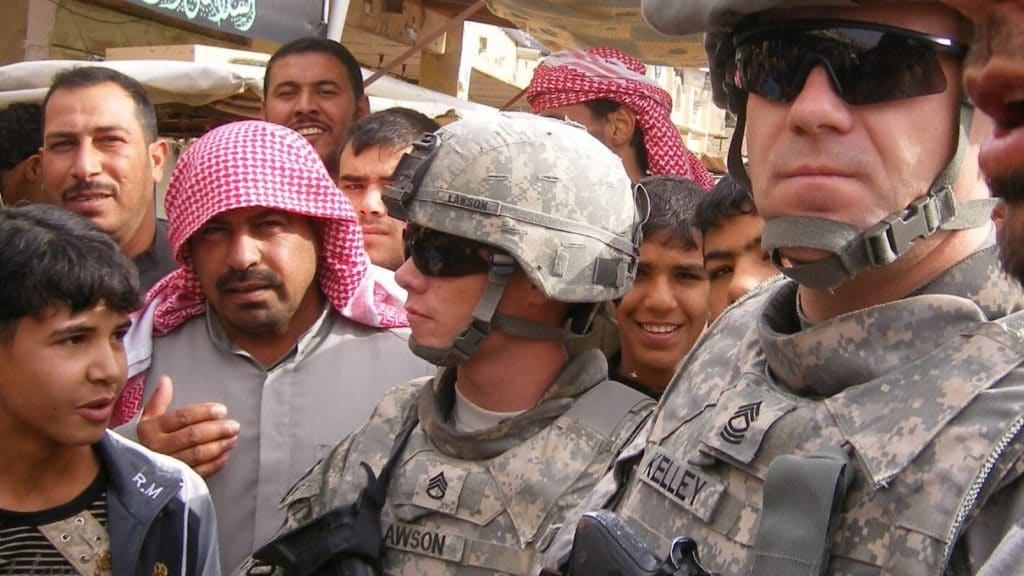 Her controversial and often questionable statements have rubbed many Americans the wrong way, and Chris Kelly might be the solution.
Kelly plans to run a "positive, fact-based campaign," too. That's exactly what so many citizens want these days.
So, we've got a military man, a family man (he's got a little 5-year-old at home), a police officer, a patriot, and an educated individual.
Is this the kind of leader Americans want? That's up to you!
I would definitely vote for Chris Kelly the U.S. hero over Omar – do you? SHARE if you agree!
Source: Fox News