Opinion: Democrats Are Beginning To Admit It – President Trump Will Never Be Impeached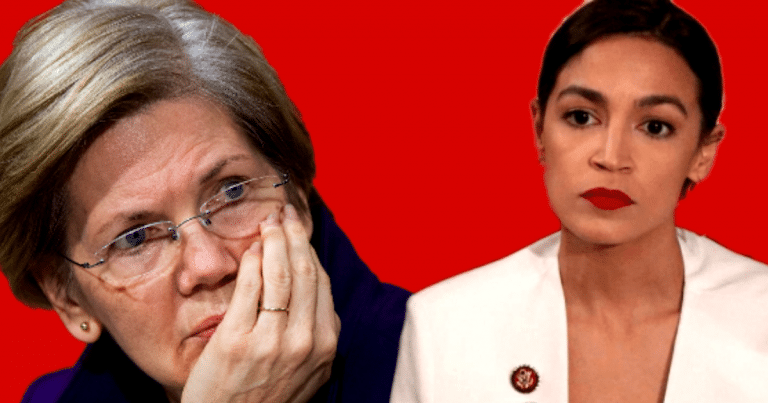 For over two years, the Democrats and their allies in the media have pushed an impeachment narrative.
We've had to sit through endless reports about how "the walls were closing in" on Trump over the Mueller report.
But something strange has happened. We haven't heard much about impeachment lately, have we?
Ever since Mueller testified before Congress, there seems to be shocking lack of impeachment talk on the news.
Sure, Nadler can sneer at the cameras all he wants. But the Democrats have been forced to admit one painful truth.
From the Washington Times:
In the five weeks since former special counsel Robert Mueller testified to Congress, Ms. Warren hasn't broached the subject on Twitter, focusing instead on themes of corporate greed, Mr. Trump's "reckless" handling of the economy — and a congratulatory marriage shoutout to actor Dwayne "The Rock" Johnson…

"I think most of them, the candidates and the people I talk to, they are resigned to the fact that no matter what the House does, it is going to go nowhere in the Senate," Mr. Niles said.
We've said it from the start. There were never any grounds to impeach Donald Trump.
Every excuse the left had—from collusion to obstruction—were meritless. Trump did nothing wrong. And all the talking heads in the world couldn't change that reality.
Even the once-esteemed New York Times were outed over a secret meeting where they admitted to changing tactics in their fight against Trump.
They decided to stop pushing the impeachment narrative to others, also destined to fail, angles.
Democrats had to admit that the House will never be able to impeach Trump. Even if they were able to muster up some "evidence," the votes just aren't there.
The Senate is in Republican hands. And they ain't gonna impeach Trump!
The 2020 Democratic hopefuls realized impeachment has become totally unpopular among Americans. Even their left-wing supporters don't want to hear about it.
As the candidates scramble for something to make them stand out, they have abandoned impeachment for good.
This is my shocked face: 😐
What did all that impeachment talk get them? Two-and-a-half wasted years. Instead of working with Trump to help America, they blew through our time and money on a pipe dream.
And now they want us to give them back control of the White House and Congress?
Yeah okay, nice try.
Source: Washington Times