Pelosi Makes Move To Win 2020 Now – Finds Millions Of 'New' Votes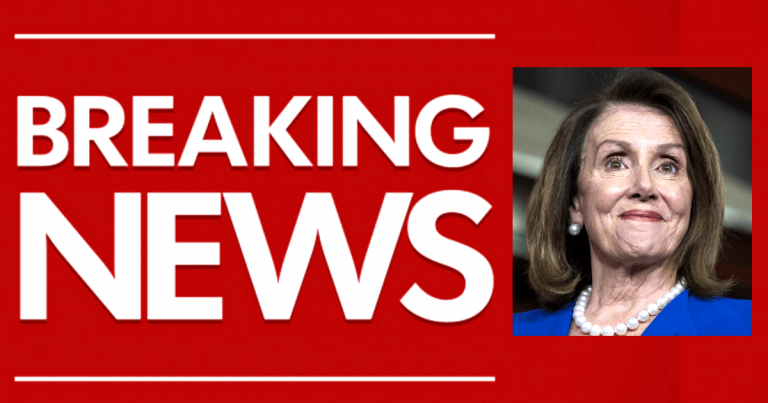 Democrats in trouble for 2020 – unless Nancy can harvest a brand new crop of votes.
The 2020 Election is shaping up to be a fight for the future of our nation.
Democrats seem to be lurching further and further to the left. But if Trump wins, we will have a finished border wall and a stronger, safer America.
So Nancy Pelosi, desperate to get rid of Trump, is proposing a stunning new idea to "capture" new votes.
From Daily Caller:
House Speaker Nancy Pelosi said at her weekly press conference Thursday she personally would support lowering the national voting age to 16…

"I think it's really important to capture kids when they're in high school when they're interested in all of this when they're learning about government to be able to vote."
I mean, can she be more transparent about her scheme?
Democrats hustle to gobble up as many votes as possible. Even from people aren't even here legally!
They often win by getting people to vote, who don't understand the issues at stake.
Now they want to get teenagers, who aren't even out of high school, to vote.
Kids, who don't work, pay taxes or bills, and have zero life experience, might decide the future of our government.
Now there's a scary thought. What do you think? Should 16-year-olds be allowed to vote?
SHARE if you oppose Pelosi's attempt to lower the voting age!
Source: Daily Caller