After Pelosi Tries To Sneak Bill Through – Lone Kentucky Republican Stops Her In Her Tracks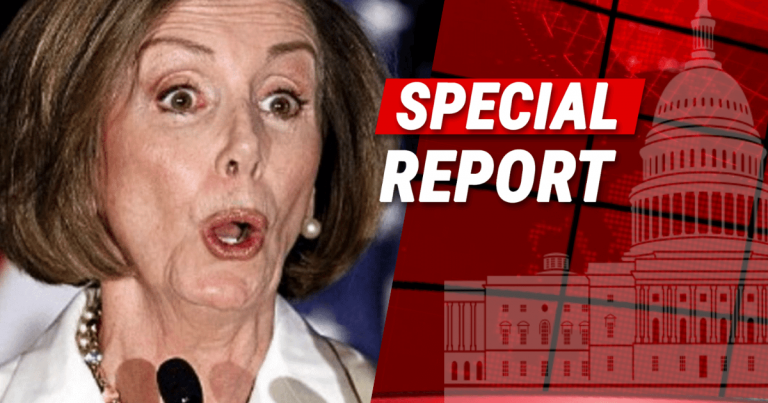 She tried to slip one past border supporters…
Last week, we reported on a dirty trick Nancy Pelosi was trying to pull on the American people.
At the last minute, with a week-long vacation looming and an empty House, she tried to push through a massive spending bill.
The money would go toward disaster-hit regions, but they cut out ALL funding for the border crisis.
A lone Texas Republican shocked Democrats by stopping their vote. They couldn't try again while on vacation, right?
Well, apparently Pelosi thought she could sneak it through after all the Republicans went home.
So she got it through this time, right? Wrong!
Nancy didn't see this Kentucky hero taking a stand.
From Fox News:
The House on Tuesday again failed to approve a $19.1 billion disaster aid bill after a single GOP congressman dissented — just days after it was unexpectedly stalled by another Republican holdout.
Boom! Thank you, Kentucky Rep. Thomas Massie, for putting the border first and preventing a rushed vote on this spending bill.
He should get a gold medal for staying behind to defend the border, don't you think?
He, like his ally Chip Roy, was outraged that the Democrats would try to force through a bill without most of the House in to vote, and without more border money.
Pelosi and her Democrats wanted to spend more of your money, but without addressing the real problems at our border.
She was counting on the empty House to push through her agenda. This is a woman that slandered the president before the press. A woman that went back on her word to back impeachment.
Now, she wants to pass a bill without the support or votes of the entire House.
Hard-hit regions should get help. Cities and homes destroyed by hurricanes and tornadoes should receive help. On that, we agree.
But why are the Democrats refusing to show that kind of support to our border—which has been overrun for months with border jumpers?
Nancy thought she could throw around cash without anyone standing in her way. But Massie picked up the banner and refused to let her get away with her scheme.
For that, we should thank him.
SHARE to tell Nancy: NO border funding, NO bill!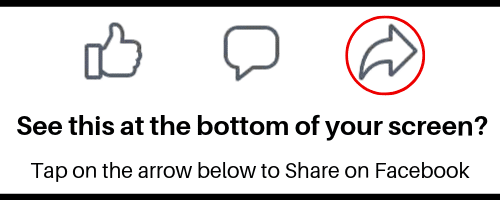 Source: Fox News