Police Arrest Democrat Senator in Blue State – Accused of Shock Crime Against Trump Supporter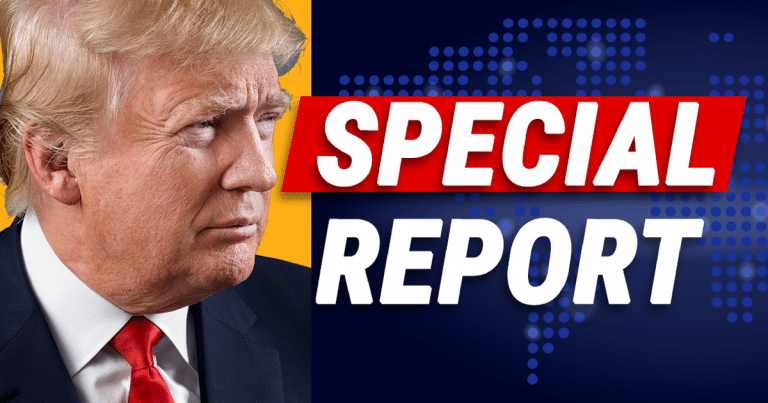 What's Happening:
Another Democrat was caught vandalizing property and attacking a person's free speech. This is a common theme among the left – attack and then cry, "Wasn't me!"
Why is it that dealing with Democrats is like working with children in their terrible toddler phase?
This Democrat was sneaky in what he did, directly caused damage to someone who did nothing wrong, and then he tried to use his position to get away with the crime.
From The Daily Wire:
Rhode Island local police reportedly arrested and charged a Democrat (State Senator Joshua Miller) last week with vandalism and malicious injury to property after the lawmaker allegedly vandalized a vehicle with an "anti-Biden" sticker parked at an outdoor shopping area.
Reports show that Cranston Police placed Miller in custody after he was accused of "keying" an SUV in a shopping center parking lot last Thursday afternoon.
And the big kicker is the, "He started it!" childish response of this supposed statesman. He actually tried to blame the incident on the victim who is a supporter of former President Donald Trump.
From The Daily Wire:
"I'm a state senator — I think he'd recognize," Miller said in a video. "I think he's one of the gun nuts."
Wow, slimy deflection that tries to blame a completely uninvolved group of people using slurs and insults.
This guy even changed clothes in an attempt to avoid being identified and looked right into a camera when he said it.
The good news is the local police officers weren't having any of the Democrat's claims of victimhood. His shady ploys didn't work, and he ended up in custody and is due in court next month on charges of vandalism and malicious injury after being released on $1,000 personal recognizance.
This isn't the first time this crotchety old Miller, 69, has acted below his station in state leadership. He was previously called out for a vulgar insult he hurled at a Second Amendment supporter. Republicans rightfully want Miller sent packing.
From The Daily Wire:
"State Senator Joshua Miller has proven once again he does not have the composure required to represent every constituent in his district and must resign immediately," said Rhode Island GOP Chairman Joe Powers.
We love it when Democrats are exposed for who they truly are – shifty characters who hate those who oppose them or their allies. Bumper stickers and the vehicles to which they are attached should not be targets of anger and vandalism.
Laugh at them, dislike them, or walk away, but don't damage someone's private property. We can only hope that this angry old man will decide to walk away and leave Rhode Island politics a better place without him.
Key Takeaways:
Democrat lies and tries to blame victim of political vandalism.
Rhode Island "leader" gets called out for actions and taken into custody.
Republicans call for Dem's immediate ouster from state house.
Source: The Daily Wire