After Dozens Of Protesters Block Wisconsin Freeway – The Cops Bring In Reinforcements And The Handcuffs Come Out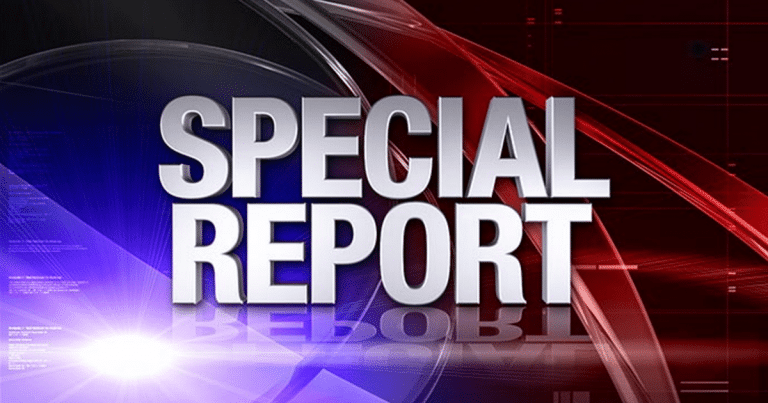 When all is said and done, 2020 will be remembered for two things: the coronavirus and protests. Civil unrest has spread throughout the country and protests keep popping up.
Many of these protests and riots center on law enforcement and police reform. Some citizens allege longstanding abuse of power and racism among police officers.
But they're still not allowed to break the law with impunity.
Some protesters learned this the hard way in Milwaukee, Wisconsin. A large group decided to block the Interstate 94 freeway in the city, and they remained despite officers telling them to disperse.
The reaction came after charges were dropped against Wauwatosa police officer Joseph Mensah. A Milwaukee grand jury refused to indict Mensah for the shooting of Alvin Cole.
Well, protesters had a problem with this and thronged the freeway. And at first, it was too much for police to handle:
Police look on as protesters march onto I-94 here in Milwaukee #MilwaukeeProtests #AlvinCole #Wauwatosa #JosephMensah #Milwaukee pic.twitter.com/F6JLAYbB7H

— Brendan Gutenschwager (@BGOnTheScene) October 7, 2020
Due to the smaller number of officers, protesters forced their way past a line of police and blocked the road.
Then some of the protesters got into physical confrontations with the police, which prompted law enforcement to step up their game.
Not long after the group overwhelmed the officers, reinforcements showed up:
Police begin arresting protesters on the interstate. pic.twitter.com/aAoZ0iMGmp

— 620wtmj (@620wtmj) October 7, 2020
The officers quickly began to restore order, and the arrests started to happen at a rapid pace. The protesters were reminded that they were first asked to disperse, and they ignored the order.
Before long, the increased numbers of law enforcement personnel were able to clear the freeway.
If the police hadn't called for backup, there's no telling how long the road would've blocked, or how many more protesters would've showed up.
While civil disobedience remains an important right in America, it remains the job of police officers to uphold law and order. And in this case, it appears they went about it correctly.
Law enforcement clearly wants to send a message:
No matter what your political views, if you break the law, you will be arrested.
Key Takeaways:
After charges against a Milwaukee police officer were dropped, a large group of protesters blocked Interstate 94. Some got involved in physical altercations with cops.
At first, there were too many protesters for the officers to handle.
But they quickly called in reinforcements — then arrests were made and the freeway was cleared.
Source: Breitbart