After Protesters Stand Up To Michigan Governor – She Says She Could Extend Restrictions Because Of Them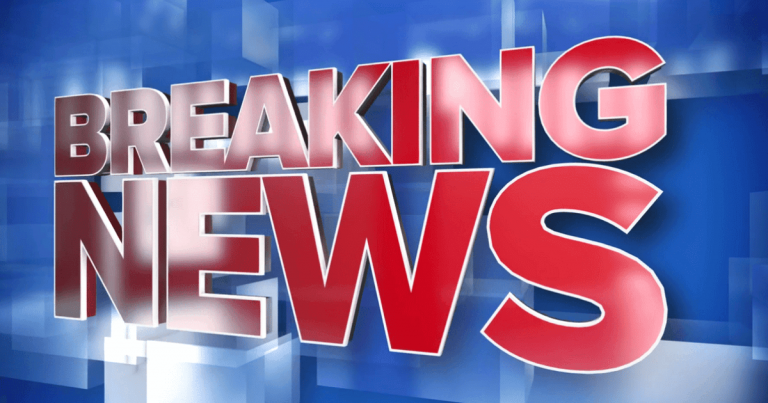 Many think Michigan Gov. Gretchen Whitmer has overstepped her authority during this pandemic. But it seems she might not have learned her lesson.
Sheriffs in Northern Michigan refused to enforce her orders. Yesterday, thousands of residents stormed the capital (safely in their vehicles) to protest the strictest quarantine orders of the country.
What has been Whitmer's response? Perhaps to make things even worse.
From Washington Examiner:
Democratic Michigan Gov. Gretchen Whitmer said she was considering extending social distancing guidelines in response to Michigan residents who protested her stay-at-home restrictions on Wednesday.
During an interview last night, Gov. Whitmer threatened to extend the shutdown orders she put in place.
Many states have restricted businesses during this crisis. After nearly a month of record unemployment and economic ruin, Americans are demanding an end.
Some states are already discussing reopening their economy. Cases of COVID-19 never "exploded" as some predicted. And the economic damage is becoming worse than the disease itself.
But in Michigan, the governor forbad free Americans from visiting friends and family in private residences. As if a rule like that can even be enforced.
Its pretty obvious Michigan residents are not happy with this woman—who was once floated as Joe Biden running mate. (Doubt that's going to happen now).
Over the next few weeks, some governors have plans in place to reopen. Many are pointing to May 1st as the goal to get things back up and running.
If Gov. Whitmer was smart, she'd stick to her original plan and get Michigan working again by the end of April.
Does she really think residents would comply with her orders if she made matters worse? They are already protesting because of her current dictates.
Imagine what they would do if they tried to strip away whatever rights they had left?
According to some reports, there are already signs she is relenting. Let's hope she sees the light before it's too late.
SHARE to stand with Michigan protesters against their governor.
Source: Washington Examiner