After Dems Flood America With Refugees – Trump Stops Them In Their Tracks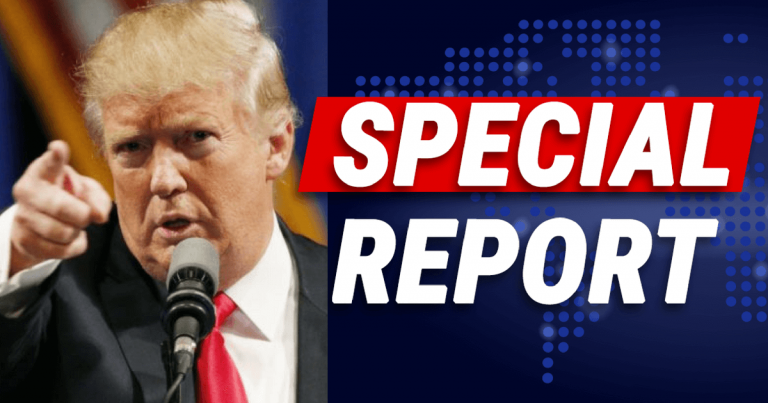 Obama let them in – now Donald's turning the tables on them.
For a long time, the U.S. has been the #1 destination for refugees coming from all over the world—and it peaked under Obama.
In fact, up until a few years ago, "the U.S. resettled more refugees each year than the rest of the world's countries combined."
We are the most generous, compassionate nation in the world, but we need to protect our country as well.
And President Trump just got America a BIG result. From The Daily Caller:
"The United States is no longer the top destination for the world's refugees, falling from its number one position for the first time in nearly 40 years."
Obama made refugee numbers go through the roof during his tenure, but Trump has turned that around in just a couple years.
And which country has taken over the top spot?
Canada. In 2018, our neighbor to the north accepted 28,000 refugees, compared to America's 23,000.
And by the way, that's way down for us again, as we resettled 33,000 in 2017.
Remember, the Trump administration set a refugee cap of 45,000 in 2018, which was half of the 85,000 cap Obama set for 2016.
The good news is that we haven't been close to hitting that cap, and it's even lower in fiscal 2019 (30,000).
This is a significant win for Trump and America's citizens, for one obvious and practical reason: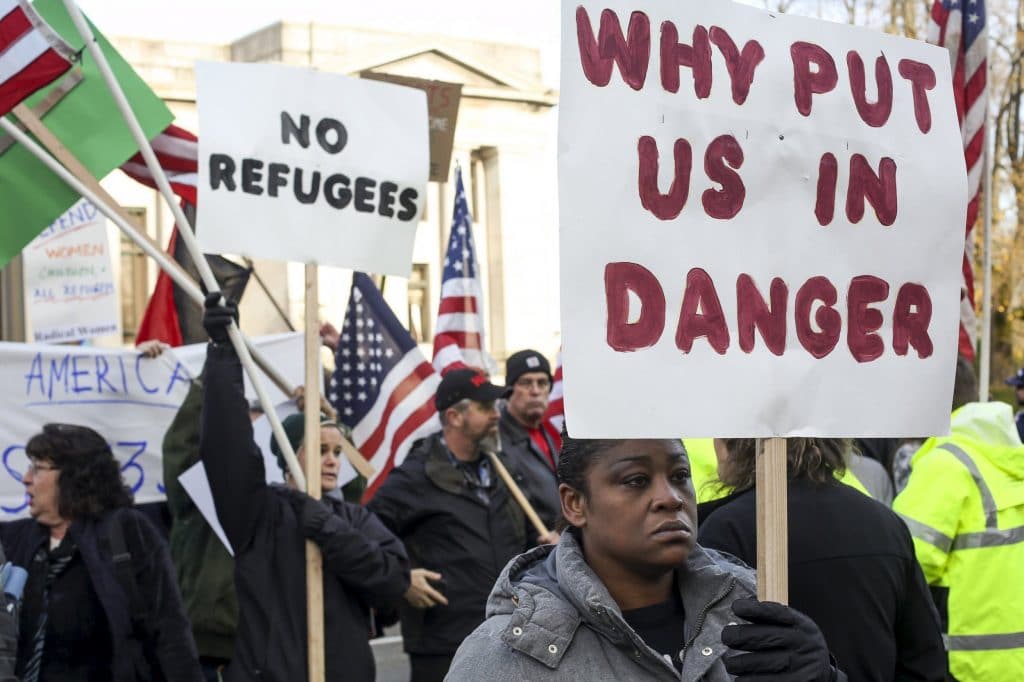 We have enough problems at home right now; we can't keep playing Mother Theresa to the rest of the planet.
We simply can't afford to keep paying for the entire world's down-and-out people; we've been going broke trying to make that happen.
And we've got a border problem to solve first.
Businessman Trump knew this and quickly cracked down on the refugee flood.
And President Trump needs a big thank you for standing up for Americans first.
SHARE to thank President Trump for putting America FIRST!
Source: The Daily Caller