Republican Leader Wrecks Democrat 2024 Plan – He Just Told Biden and the DNC to "Go Pound Sand"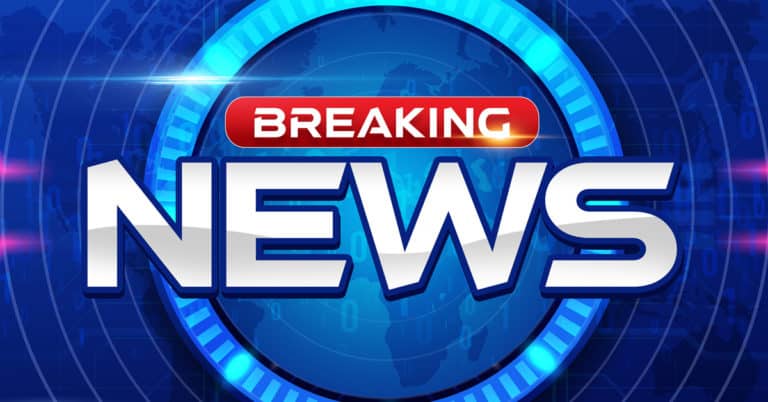 President Joe Biden is running for re-election in 2024, and some polls suggest he'll need all the help he can get. One new survey showed Biden's approval rating has fallen significantly.
Democrats have been angling to give Biden as much of an advantage as possible, and this includes changing the location of the first presidential primary.
Liberal politicians have petitioned to change the date of the first primary so South Carolina can go first, instead of New Hampshire.
However, the Republican Governor of New Hampshire has rejected this idea completely.
Gov. Chris Sununu (R) flatly dismissed the plan, contradicting the claims that his state doesn't have a population that accurately reflects the "diversity" of the nation. And he took a shot at the liberal plot, too.
Via Washington Examiner:
A defiant New Hampshire Gov. Chris Sununu (R) said he will not allow a change in his state's first-in-the-nation presidential primary, telling Democrats and President Joe Biden to 'pound sand.'

In forceful comments, Sununu also rejected claims that his state does not have a population that reflects the diversity of the nation, and he mocked Democrats for favoring South Carolina as the first primary state, calling the decision a payoff to friends, presumably Rep. James Clyburn (D-SC), who helped Biden take the 2020 state primary.
Gov. Sununu didn't pull any punches, accusing Biden of wanting to go to South Carolina "because his buddies are there."
He went further and called it "a very blatant personal political payback to his friends that supported him and turned his nomination around." He isn't the only GOP leader to make this accusation, either.
Sununu is rumored to be considering a presidential bid himself, though if he decides to run he likely won't be considered a heavy candidate.
The Governor currently has the law on his side in this issue as well, because there's a state law that requires New Hampshire to be the first primary state in the country. This is what Democrats wanted to change.
After confirming that NH will absolutely still have the first primary, he wrote a "snarky" letter to the Democrat request:
Go pound sand. You're crazy. I dare you. I laid it out to Biden, the horrible mistake he's made.
Gov. Sununu finished by saying that South Carolina voters aren't great because the state only has about 15% voter participation. In stark contrast, Sununu brags about his state with "50-plus percent" participation.
As he pointed out, there's no point in all that "diversity" if the majority of that base simply doesn't go to the polls.
Either way, though, Sununu isn't about to let Democrats get away with this little plot to give Biden an edge in the upcoming 2024 election.
Key Takeaways:
New Hampshire Gov. Chris Sununu (R) rejected a Democrat proposal to take the first presidential primary away from his state.
Democrats want to move the first primary to South Carolina because they claim it has a more "diverse" population.
Sununu told Democrats to "go pound sand" and added that SC only has about 15% voter participation, which is far lower than NH.
Source: Washington Examiner