Days Before Election, GOP Claims "Massive" Victory – Supreme Court Orders Undated and Incorrect Ballots Won't Be Counted in PA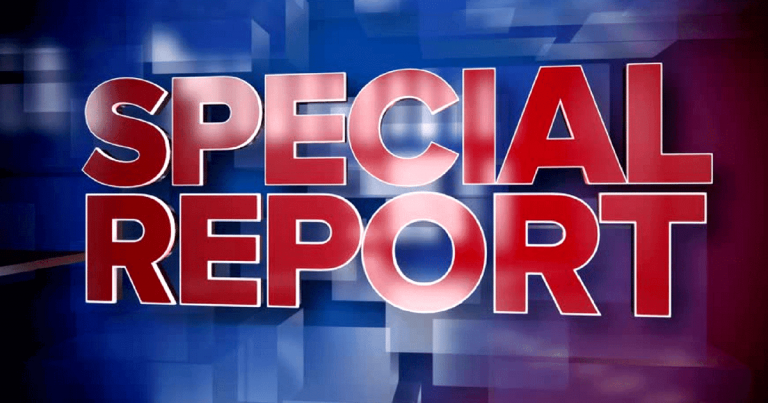 With midterm voting just days away, many are still concerned about the state of our election integrity.
Absentee ballots, ballots filled out incorrectly, non-citizens voting, and ballot harvesting have all been in the spotlight in 2022. And these questions could impact election turnout in the future.
But Republicans are claiming a "massive" victory for election integrity — and it happened in one big swing state.
For a long time, GOP leaders have railed against the counting of certain ballots: specifically, those that are misdated or undated, or contain faulty information of another kind.
Democrats continue to claim that this isn't a problem, that our security measures for elections are reliable. However, a fair portion of the country still disagrees, so this decision is significant.
The Pennsylvania Supreme Court just ruled that counting undated or misdated absentee ballots won't be allowed.
This includes the upcoming midterm election voting, and Republicans are already celebrating. They say that finally, "Democrats have to follow the law." From Fox News:
In an order issued Tuesday, the court told the Pennsylvania county boards of elections 'to refrain from counting any absentee and mail-in ballots received for the November 8, 2022 general election that are contained in undated or incorrectly dated outer envelopes.'
The court was "evenly divided" on whether or not counting undated ballots was unconstitutional. That's why they ordered that misdated or undated ballots be "segregated" by country boards of elections.
Republican National Committee (RNC) chairwoman Ronna McDaniel was one of many GOP leaders who applauded the decision:
The @GOP, @NRCC, & @PAGOP just secured a MASSIVE election integrity win in Pennsylvania.

The PA Supreme Court agrees with us that incorrectly or undated mail ballots can not be counted in next week's elections.

Republicans went to court. Now Democrats have to follow the law.

— Ronna McDaniel (@GOPChairwoman) November 1, 2022
The RNC and PA GOP originally filed the lawsuit back in October.
At the time, the party alleged that the state was breaking the law by counting ballots with false or missing information. They cited a U.S. Supreme Court Decision that said this should be stopped.
Democrats will say that just because a date is wrong or missing, it shouldn't invalidate the vote.
On the other hand, Republicans and right-wing citizens say this opens the door to fraud, and one has to wonder how legitimate the ballot is. They claim this is a clear election integrity issue.
In Pennsylvania, there's a very tight race going on between Democrat John Fetterman and GOP challenger Mehmet Oz, and recent polls show the Republican has taken a slight lead.
No matter what happens, though, state residents should be assured that their correctly filled-out ballot will be counted — and if it's not correctly filled out, it won't count.
Key Takeaways:
The PA Supreme Court has ruled that misdated or undated ballots won't be counted for midterm elections.
Republicans argued that doing so violated the law, and a recent U.S. Supreme Court decision. Now the GOP is celebrating a "massive" win.
Right-wing citizens around the country likely consider it a necessary victory for election integrity.
Source: Fox News