RNC Doubles Up DNC In Fundraising Race – 'Unprecedented' Rate Of Donations For GOP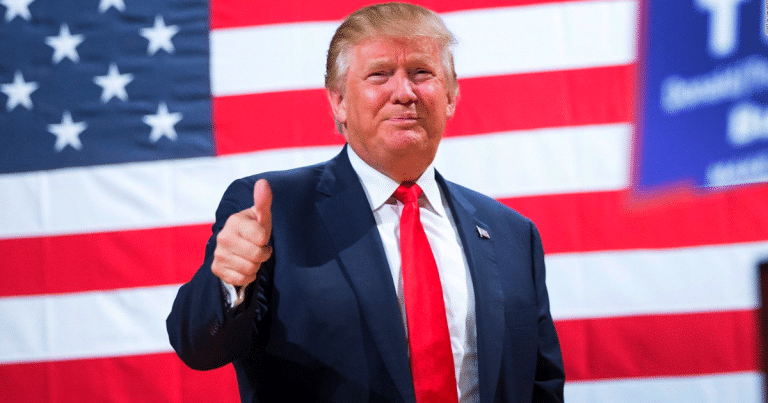 Last year, Democrats bragged about how much money they were raising for the midterm elections.
I guess they were able to convince a lot of rich liberals—thinking they were about to "take back" our government.
But when the blue wave never came, Democrats must have given up.
Because today, there are over 20 candidates vying to take the White House in 2020 … but none of them seem to be sparking much enthusiasm among leftist supporters.
Heck, even the media seems bored with these lightweights.
And it seems Americans aren't too excited to get any new Democrats elected, either, because few of them are opening their wallets to the DNC.
Republicans, on the other hand, are making BIG bank.
From Daily Caller:
"The Democratic National Committee raised $8.5 million in June and has $9.3 million in the bank, according to campaign finance records released late Friday.

Both figures are far behind what the Republican National Committee said it has raised.

The GOP said it raised $20.8 million in June, and has $43.5 million cash on hand, Fox News reported Wednesday."
That's right, $20.8 million versus $9.3 million; that's more than double.
On top of which, Republicans reported that their party has zero debt, while the DNC is showing a hefty $5.7 million debt according to FEC records.
June doesn't appear to be an anomaly: Republicans say they've raked in $51 million in the past three months!
Oh, this has got to hurt!
I guess all those campaigns that flopped in 2018 still haven't paid the bills for the DNC, while the RNC is flourishing in their fundraising efforts.
It just seems like there aren't a lot of Americans—including those rich liberals on the West Coast—that really want to empty their bank accounts to help the DNC win in 2020.
Just one look at the Democratic lineup would have even the most liberal donor stapling his wallet shut!
And can you blame them? Every last Democrat running for office wants to create Medicare for All, force a $15/hour wage, increase taxes, and welcome more border jumpers.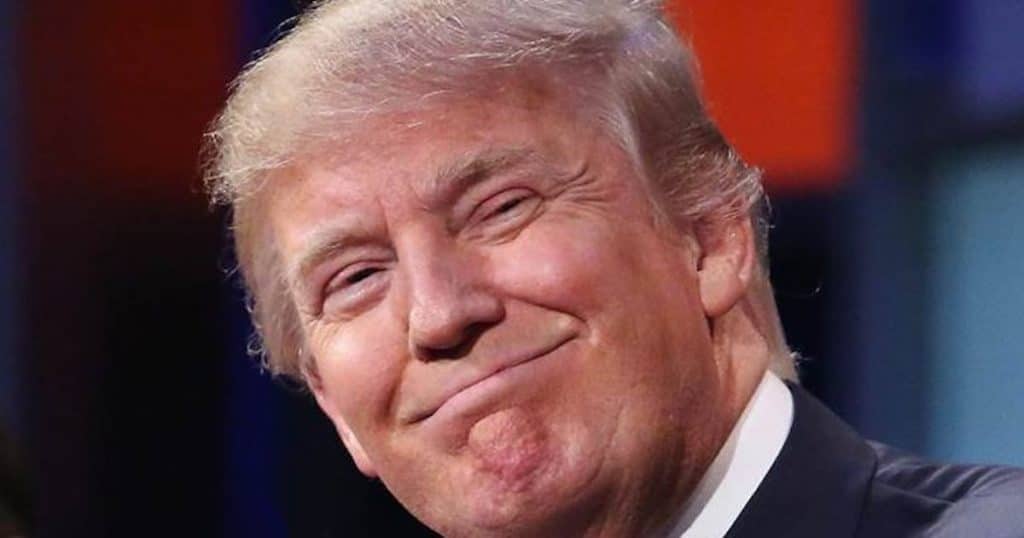 They can't compete with the economic success of the Trump administration; all they can offer is a fall back into the Dark Obama Ages.
Or much worse…
Meanwhile, the RNC is rocking fundraising, thanks to the enormous success of Trump's first two-and-a-half years. He's made good on one promise after another, something we haven't seen in decades.
Of course, Americans will dish out what they can to keep him in office!
Maybe the Democrats can launch a Kickstarter or something.
SHARE if you're on the 2020 Trump train!
Source: Daily Caller