Rep Tim Ryan Says We Need More Government – I will "Create a Chief Manufacturing Officer"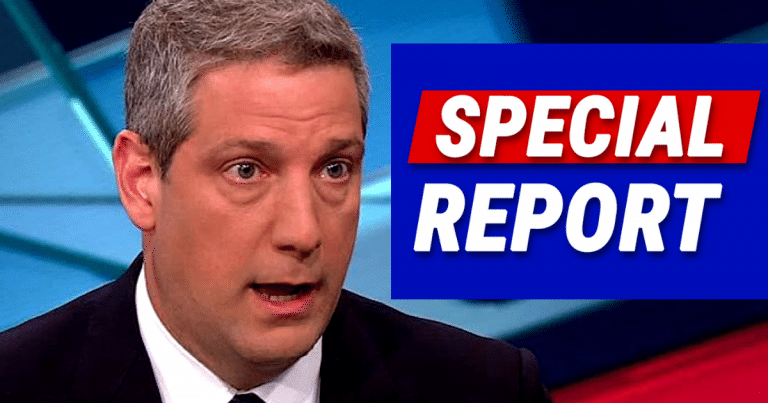 The Democrat candidates certainly aren't shy tonight.
They are putting all of their worst talking points on display and showing them off for the world to see.
The debate is still live so I'll keep this short, but I had to pass this along.
Representative Tim Ryan from Ohio was asked about how we combat climate change. His response? Well in a nutshell he said we need more government.
"My plan is to create a Chief Manufacturing Officer"
Interesting…yeah. So what would this CMO do?
Well Ryan didn't provide too many details, but he basically said he would go around and tell people to build stuff.
Sounds like a really important position there Timmy.
I'm gonna go out on a limb here and say…I'm pretty sure the answer is NOT more government. How do I know?
Well pretty much always the answer is more government = bad. It really doesn't have to be harder than that.
Obviously, the Democrats disagree.
Which do you like… more government or less?
Source: CNN Live Broadcast