Sanctuary State Governor Under Federal Investigation – He Stole $330K From Taxpayers For His Mansion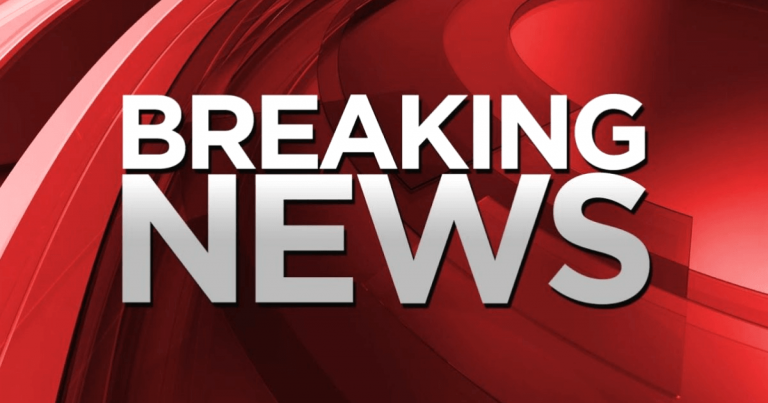 For his mansion? He really is in trouble…
Oh Democrats—what are we going to do with you? Especially this time…
Whenever we get an honest report about Democrat leaders, what do we discover?
They are the leaders, all right… in corruption, fraud, and misconduct. We've seen embezzlement from charities and breaking finance laws.
But I think this one takes the cake.
A left-wing, sanctuary state governor has just been outed for trying to steal a chunk load from taxpayers.
From Washington Examiner:
In a state known for its history of political scandals and corruption, Illinois Gov. J.B. Pritzker is the latest official reportedly under federal investigation.

The 54-year-old Democratic governor, his wife, and his brother in law are all being investigated, according to WBEZ, over a tax break appeal.
Boom! The governor of Illinois and his wife have been caught pulling the wool over taxpayers' eyes. They are under federal investigation for trying to play games with our laws.
They tried to use a property tax break—for a mansion they just bought. Aw, poor, rich liberal elites. Can't afford your mansion?
Just cheat! They tried to get a huge tax break by claiming the toilets in the house were broken.
Apparently, for that, they were owed $330,000 from taxpayers.
Give me a break!
How many times are Democrats going to cheat the system they set up to take away your money and mine?
This is just one of many Democrats who have tried to con Americans to get on easy street. It seems like the Democratic Party has concocted a get-rich-quick scheme.
Just pretend you care about Americans. Get elected. Then start cashing those checks, baby!
It's time for this to end.
It's no wonder now that Trump is in power, Democrat mayors and governors are being outed on a continual basis.
Maybe if more Americans see who Democrats really are, they'll stop voting for them.
SHARE if you want Democrats to pay for what they've done!
Source: Washington Examiner