Hours After Schiff's Impeachment Hearing Fails – Trump's Approval Rating Takes A Sharp Turn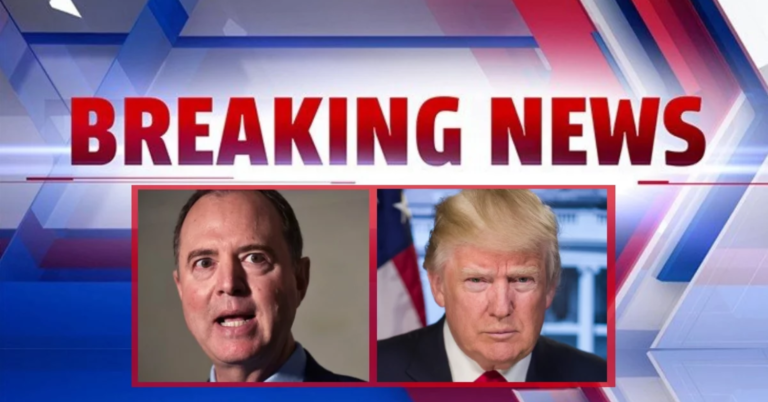 Adam thought this would hurt Donald – well look at it now!
Yep, you've been hearing about it all week. Adam Schiff held his first public hearings in his attempt to impeach Donald Trump.
After a month and more of media hype, leaks, and big boasts, all America saw what Democrats have on Trump.
At it looks like a big load of nothing.
All of Schiff's key "witnesses" were humiliated by Republicans. They couldn't even answer a simple question, "What did Trump do that was impeachable?"
Jim Jordan and John Ratcliffe made the Democrats look silly. And just a few hours later, Trump's approval took a sharp turn.
From Rasmussen Reports: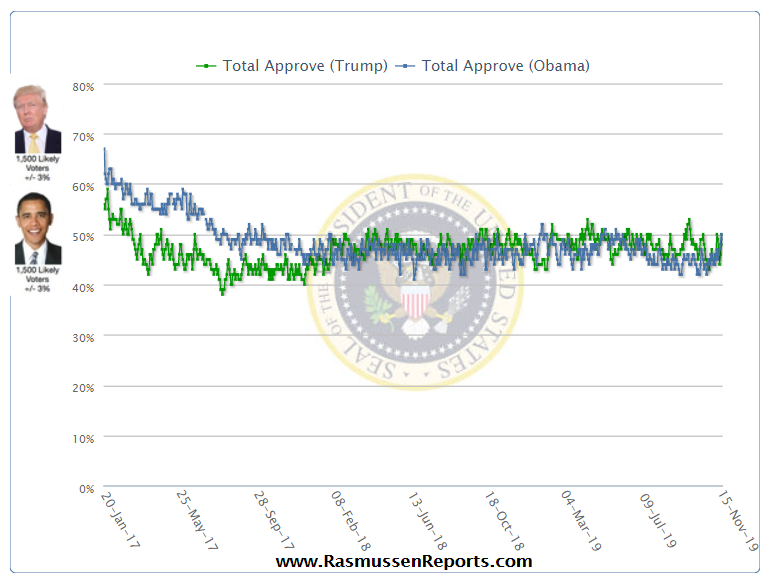 The Rasmussen Reports daily Presidential Tracking Poll for Friday shows that 50% of Likely U.S. Voters approve of President Trump's job performance…

The president's overall approval has been tracking up since Wednesday, the first day of the House impeachment hearings. It was at 46% on Wednesday morning, then rose to 48% yesterday and is now at 50%.
There ya go. After Schiff held his first public hearings, Trump's approval rose.
You have to wonder how high his approval would be if the mainstream media was just a fraction honest.
Trump is at 50%, even after 99% of our media smears him on a daily basis.
CNN and other outlets have given Pelosi and Schiff their very own bully pulpits to hammer Trump. They give hearsay the same seriousness as real evidence.
Meanwhile, they've ignored the transcript of the call, which shows pretty clearly that Trump did not break the law.
But it doesn't matter—Trump's approval still rose!
Why? Americans are seeing just what kind of sham this entire process has been. Schiff and the media keep saying Trump committed an impeachable offense.
What is really happening? Schiff and the Democrats are trying to remove a president for no reason.
The one man cleaning up the swamp and making America strong is being vilified by the very people we want gone.
It seems like most Americans are on Trump's side, not the impeachment Democrats.
SHARE if you support Trump, not impeachment-loving Schiff!
Source: Rasmussen Reports