When Did Adam Schiff Find Out? He Learned About Russia Allegations And Stayed Quiet Back In February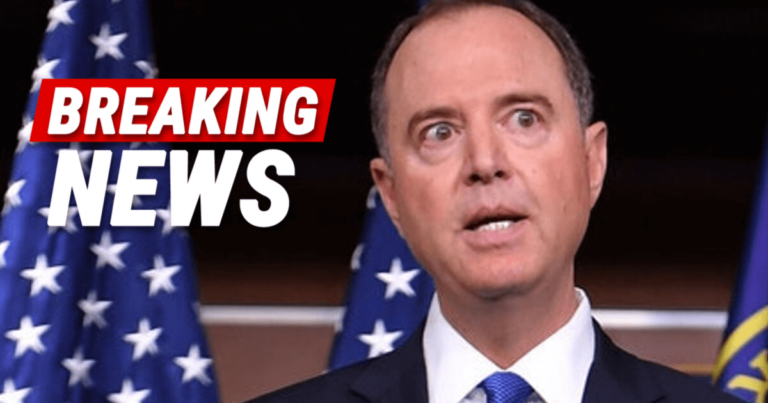 What's Happening:
The media has made much out of rumors that Russia put bounties on American troops in the Middle East.
Outlets claim—citing an unnamed source—that Trump was briefed on this information, but did nothing.
President Trump denied being brief on this rumor. The Pentagon backed up his claim, saying there was no corroborating evidence.
But it appears Adam Schiff, one of Trump's top Democrat adversaries, did know about this rumor for months—and did nothing"
Top committee staff for Rep. Adam Schiff (D-Calif.), the chairman of the House Permanent Select Committee on Intelligence, were briefed in February on intelligence about Russia offering the Taliban bounties in Afghanistan, but he took no action in response to the briefing, multiple intelligence sources familiar with the briefing told The Federalist.
Our Take:
Adam Schiff was one of the leaders of the impeachment push in the House. He went to the Senate as a House manager, urging them to convict Trump.
One of Schiff's arguments leaned heavily on the already-debunked Russian collusion claim, saying Trump also tried to collude with Ukraine.
Why is this important? Because Schiff has staked his reputation (and career) on opposing Trump and Russia.
He continues to maintain that President Trump is working with Russia, to the downfall of the United States. If such a claim is true, then why did Schiff refuse to act on the bounty intel?
According to the report, Schiff was briefed on this bounty intel back in February. Yet the Democrat never spoke of it publicly, nor did he appear to try to act through Congress.
This suggests, once again, that even Schiff (who apparently hates Russia) didn't feel this information was strong enough to warrant action.
Had a man like Schiff believed this information was valuable, he would have gone on CNN to talk about it.
But he didn't, which means that even he thought it was weak intel. Perhaps Trump and his team are right that whoever leaked this information to the New York Times should be held accountable.
Key Takeaways:
Democrat Adam Schiff knew about the Russian bounties in February.
Despite knowing about this information, the congressman did nothing.
This suggests that even Schiff (a proponent of impeachment) did not think the intel was credible.
Source: The Federalist