Supreme Court Rules 5-3 Against Democrats – 2020 Ballots Have To Be Received By Election Day In Wisconsin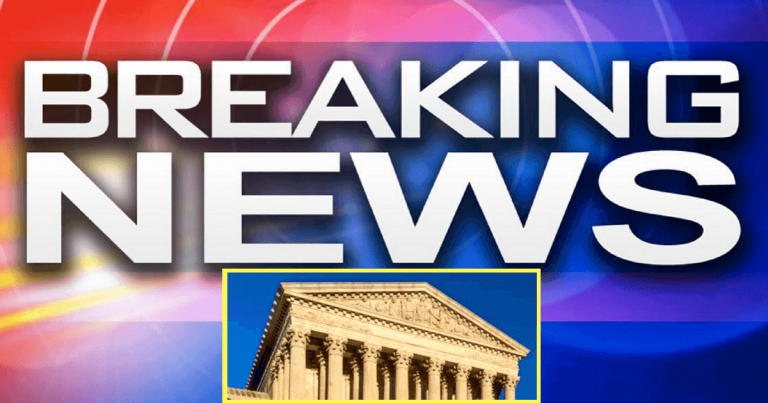 With just days before the 2020 presidential election, the election processes have to be reliable and accurate.
But one major issue involves the balloting speed — some states have asked for extensions concerning absentee ballots.
However, the Supreme Court just said "no" to a particular swing state.
Wisconsin Democrats had applied for an extension of mail-in ballots received after Election Day, which is November 3.
Initially, a lower court order said ballots could be counted if they were received up to 6 days after the election. Democrats called this a victory.
But the highest court in the land refused to let this go.
From Fox News:
The Supreme Court on Monday ruled against a request by Wisconsin Democrats to allow an extension for mail-in ballots that are received after Election Day.

In a 5-3 ruling, the justices refused to reinstate a lower court order that called for mailed ballots to be counted if they are received up to six days after the Nov. 3 election.
Source: Fox News