After Seattle Man Threatens Trump's Family – Federal Judge Drops His Gavel Of Justice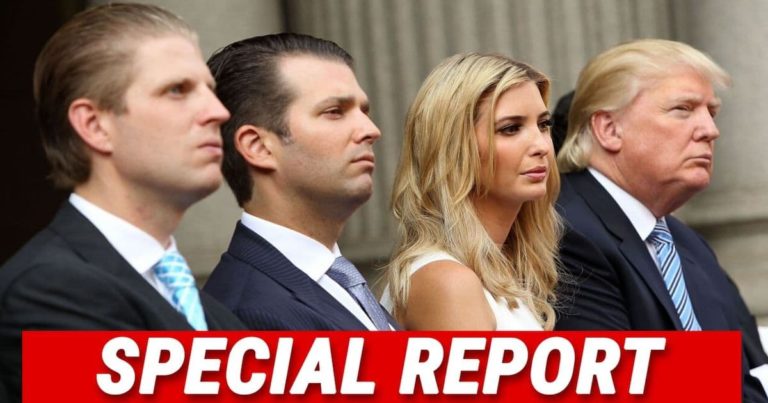 President Donald Trump and his family are always under the microscope, and in many ways, their lives are always at risk.
The Trump family frequently receives all sorts of threats, and every one must be taken seriously.
Because all it takes is one crazy citizen…
For example, there's 27-year-old Chase Bliss Colasurdo, a Seattle man who has been going after Trump's family for years.
Colasurdo posted concerning images on his social media pages and also has a history of "severe mental illness and paranoid delusions."
But thankfully, justice has finally been served.
Via Washington Examiner:
A judge has sentenced a Seattle man to five years in prison for repeatedly making threats against the President Trump's family, synagogues, and members of the media.
Thank goodness!
Colasurdo's actions included online threats against Trump's son-in-law, Jared Kushner, and even Trump's son, Donald Trump Jr.
On top of which, this guy doesn't just have mental illness problems… he was also gearing up for a war!
Police found a bulletproof vest, a holster, and ammunition in his possession. The only good news is that he when tried to purchase a gun, he was denied.
Even so, given enough time, this guy was could definitely cause problems.
U.S. Attorney Brian Moran said the case exhibits a "frightening intersection of mental illness and weapons."
But even more importantly, we're talking about the safety of the First Family, which is of top importance to America.
So the judge put him away, and patriots are very thankful for that.
SHARE if you wish Trump and his family safety and health!
Source: Washington Examiner