Three Democrat Senators Propose New Stimulus Checks – They Want To Increase Monthly Payments To $2,000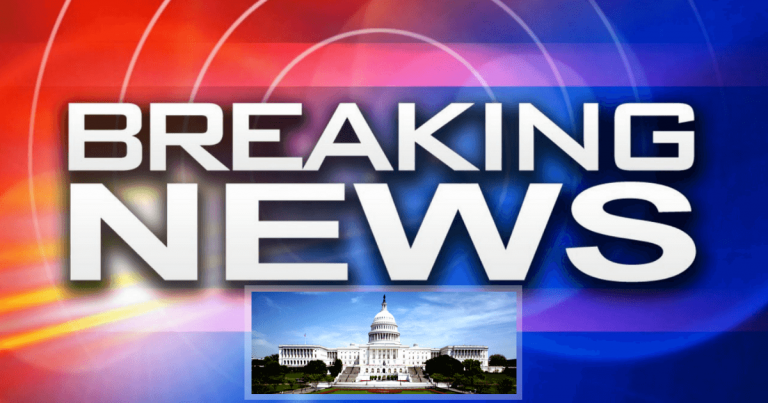 America is reopening as citizens battle to save the economy. What are some Democrats doing? Trying to push for more handouts!
After two months of stagnation, Americans are eager to work again. The signs are clear: businesses must reopen.
Yet three liberal senators think a better plan involves driving the federal government to the brink of bankruptcy, with more free checks.
From The Epoch Times:
Sens. Kamala Harris (D-Calif.), Bernie Sanders (I-Vt.), and Ed Markey (D-Mass.) announced a draft bill Friday that would provide monthly relief checks to American families of up to $2,000.

The bill, called the Monthly Economic Crisis Support Act (pdf), proposes to give individuals $2,000 and married couples who file taxes jointly $4,000 per month.
Yikes. I guess these senators think money grows on trees? Kamala Harris, Bernie Sanders, and Ed Markey seek to redefine socialism in a brand-new way by giving out thousands of dollars per person.
They want to hand out "monthly relief checks" to Americans. Two thousand dollars to singles and four thousand to couples.
Sound good? Not quite. Ignoring the fact that working folk can earn much more than that, we have to ask the obvious question:
Where do these senators think they'll get the money for this?
Do you say tax revenue? How are they going to tax businesses—when businesses are closed??
Billionaires, you say? There won't be too many billionaires left when they can't earn money!
President Trump offered one-time payments to help Americans struggling during the lockdowns. It was meant to get us over the hump, knowing the economy would quickly reopen.
In some states, it is. But many liberal states stubbornly refuse to reopen. That's no excuse to mortgage future generations with a plan like this.
What would you prefer: a $2,000 check a month, or a thriving jobs market where your earning potential is unlimited?
Free money sounds nice, but do you really want to be indebted to Bernie Sanders for your paycheck?
Before the lockdowns, the economy was roaring. There were more jobs available than people willing to work!
The economic hit we took was only due to the shutdowns. It was not an excuse to embrace Sanders' or Kamala's brand of socialism.
All we need to do is reopen. Plain and simple.
SHARE if you want America back to work, not on welfare.
Source: The Epoch Times