Top Southern State Hammers Sanctuary Cities – Starts New Trump Movement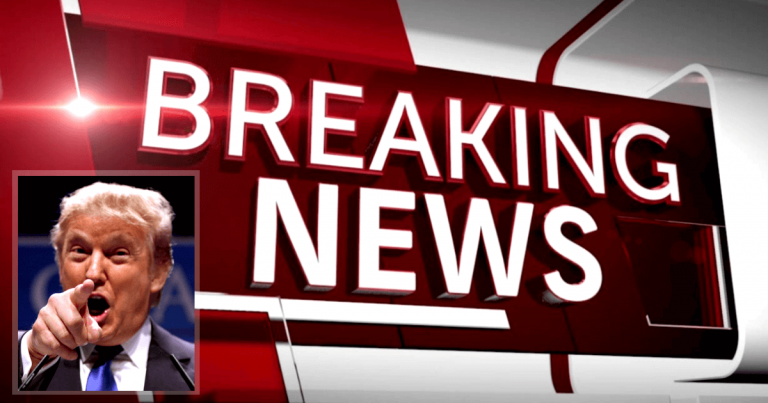 Here it comes, Democrats!
President Trump demanded that sanctuary cities end their practice of protecting outsiders.
Liberals blew him off—but the rest of the country was listening.
A major Southern state is following Donald's lead, denying outsiders protection from the federal government.
Their legislator just passed the bill and now it heads to the desk of their Republican governor.
Looks like they're starting an amazing new Trump movement.
From Breitbart:
Gov. Ron DeSantis is set to sign a ban on sanctuary cities in Florida that shield… aliens from deportation in a historic victory for his administration.
BAM! Our nation just turned a corner.
That's right, Miami, your dreams of putting border jumpers ahead of Americans are dashed.
Governor of Florida Ron DeSantis is signing a ban on sanctuary cities. What does this mean?
Local cops now have to report when they arrest border jumpers. They can't protect them from ICE anymore.
This is a big win being celebrated by most of Florida. While the majority of the state is conservative, a few key regions are run by corrupt Democrats.
That includes Broward County and Miami. These are heavily-populated areas Democrats love to exploit.
But they don't speak for the entire state. They elected DeSantis last fall, and their good work is already paying off in the form of this law.
Now corrupt Democrats won't be able to protect border jumpers over American citizens.
They will face the full penalty for their crimes!
Border jumpers will no longer rush to the state, thinking they will be safe.
And once this law goes into effect, expect major changes. Florida will be a place that puts Americans FIRST.
Democrats will not be happy about this move. They might even try to fight it. But they will lose.
MAGA continues to sweep across the country—you believe, don't you?
SHARE if you want all sanctuary cities banned in the U.S.!
Source: Breitbart