Liberal State Governor Bans Right-Wing Journalists – Now He's In Hot Water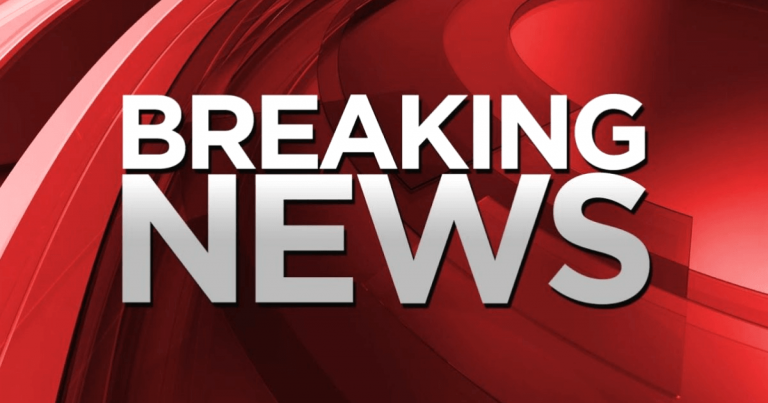 He thought he could get away with this – here it comes!
The liberal bias in the mainstream media has been going on for years, but the outright suppression of right-wing viewpoints is pretty recent.
Maybe it has to do with Trump?
The President has accused the media of suppressing conservative opinion since he was elected, and Republican voters have noticed the squeeze as well.
And now we've got a liberal governor who allegedly banned right-wing journalists from press briefings!
Why did he think he could get away with this?
Well, he can't: a conservative think tank in Wisconsin is now suing state governor Tony Evers.
From Fox News:
The MacIver Institute … filed suit earlier this week against Evers for purportedly excluding its reporters from press briefings and failing to provide them with media materials given to other journalists.
The MacIver Institute, "a right-leaning public policy shop," is sick of this bias.
Their lawsuit against Evers claims the governor violated the journalists' constitutional rights. But really, it's about more than that:
They're also saying he violated their right to freedom of the press, and freedom of speech.
This is precisely what all conservatives are fighting against. This is the bias that's impacting our most basic freedoms.
MacIver Institute president Brett Healy said it best:
"Our reporters have the same constitutional rights as every other journalist in Wisconsin, and we have a duty to keep the public informed about what's happening in state government.

While we hoped Gov. Evers would do the right thing and treat our journalists they (sic) way they treat others, the administration has refused. We now have no option but to sue."
That's right: when your rights are being trampled on, you have to fight back!
The Evers administration hasn't even bothered to deny the allegations, either.
If you're a journalist and you work for a right-wing-leaning source, you know the truth: you know how you're treated by politicians, social media, corporations, etc.
It's a constant battle to retain our freedom of speech, and Americans should be well aware of this fight.
Why? Because it affects you, too, fellow citizens. If journalists are being oppressed because of what they believe, then YOU can be oppressed as well.
In fact, some of you probably already feel it, don't you?
Let's hope the MacIver institute wins this lawsuit, and strikes a blow for true freedom!
Do you feel conservative news and viewpoints are constantly being suppressed? If so, support this battle and SHARE!
Source: Fox News