Larger Stimulus Checks Could Be Coming – New House Bill Would Send Americans Up To $2,000 A Month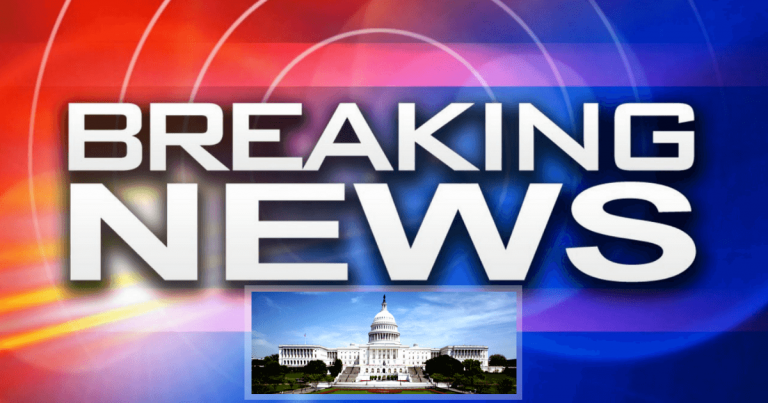 Thanks to the government-mandated shutdown, many Americans are in need of help. The federal government passed a 2 trillion-dollar package to send checks to millions of people.
Will these payments tide families over before we get back to normal? Experts disagree on how long it will take before states can reopen. Some will roar back much sooner than others.
Now, it seems, a few House members think the government should dish out more money to families. But the price tag just might be too high.
From CBS Pittsburgh:
Two House Democrats have introduced legislation that would give millions of Americans $2,000 per month during the coronavirus pandemic…

It was introduced by Rep. Tim Ryan, D-Ohio, and Rep. Ro Khanna, D-Calif.
Wow. Two Democrats want to pass a bill that will pay Americans 2 grand a month for the foreseeable future.
Their plan is to give out checks during the entire pandemic period. Which could be much longer than the expected shutdown period (which is scheduled to end sometime at the end of April).
Is this the right way to go? What do Americans prefer: a measly $2k/month or good-paying jobs they had a month ago?
It was the government that brought our economy to a grinding halt. They took extreme measures to "slow the spread."
Now, many are demanding we reopen—after it's become clear that estimates about the virus aren't coming true.
Many leaders—including the president—are developing plans to safely reopening society. That means millions of Americans will be able to go back to work soon.
Would you rather get checks from the government (which will result in a big burden down the road)? Or returning to a job with the potential to earn much more?
Democrats have largely demanded a longer shutdown time. Not because the data demands it, but because they seem to want the economy on pause.
Is it because they want to hurt Trump's re-election bid? Would they really want to punish Americans longer than is necessary, just over politics?
I guess you'll have to decide that one for yourself.
But the bottom line is this, do you prefer government handouts or the freedom to work?
SHARE if you think America needs to get back to work now.
Source: CBS Pittsburgh