Supreme Court Justice Impeached – Now He's Behind Bars For His Many 'Mistakes'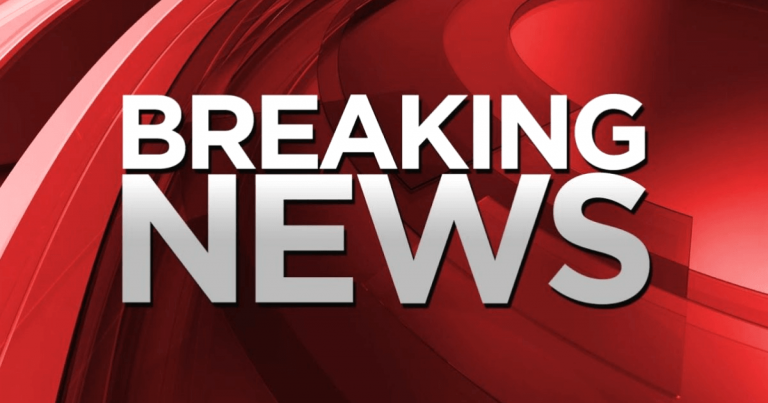 The Justice got caught—now you get to decide if he's getting "justice."
When the people who protect our laws break them instead, Americans should be outraged—especially this time.
Then those powerful politicians try to hide behind their positions of power, thinking they can get away with it!
Case in point: the Chief Justice of the Supreme Court of West Virginia was shockingly impeached, as we reported last year.
And now the hammer of justice is finally falling for what he did! From the Daily Caller:
Former West Virginia Supreme Court Chief Justice Allen Loughry surrendered at a federal prison facility in South Carolina Friday, where he will serve a two-year sentence for crimes relating to a sweeping public corruption scandal.
Loughry was convicted for wire and mail fraud, as well as lying to federal investigators. Pretty serious crimes.
And they're even worse when you realize this man was the top judge in the state of West Virginia. Instead of upholding the law, he broke it.
So should be punished more severely than the average citizen, right?
Well, let's take a look at his sentence.
In addition to criminal punishment, Loughry was disbarred from practicing law. He will also never be allowed to seek public office again. And he paid fines up to $12,000.
Is that fair? You decide. Here's some of the laundry list of what he did:
On top of all the fraud and lying to investigators, Loughry used government money on lavish court upgrades. And he took a $40,000 antique desk from the state for himself (probably taking after his role model Bill Clinton leaving the White House!).
So, is his punishment really enough?
He was facing 396 years in prison, not to mention over $5 million in fines. Instead, he gets 2 measly years and just 12 grand.
Seems to me like there were a few buddies on the bench pulling strings for this guy. Once again, men in power protect one another.
The only way to fix the system? It's going to take Americans standing together against the Washington swamp to get real justice.
SHARE if you want to see every last corrupt politician pay for their CRIMES
Source: Daily Caller