Hours Before Swing State Election, President Trump Flies Down To Tip The Scales For The Republican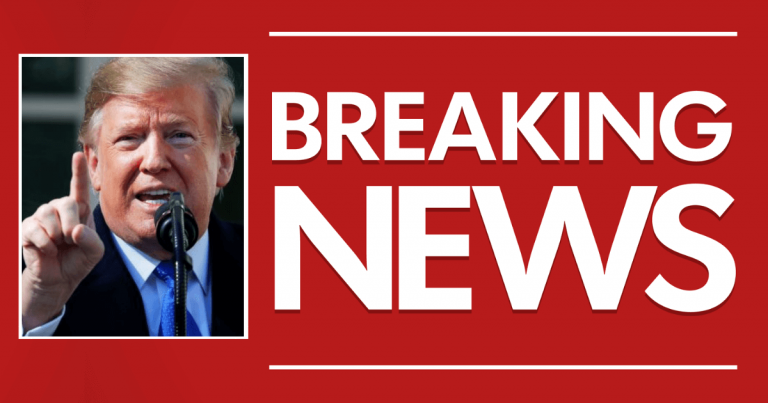 Political experts are already trying to predict the outcome of the 2020 Election, and today all eyes are on one key swing state.
It could have an impact on 2020—how one of its districts goes today could signal blue wave and epic Republican defeat next year.
Democrats are already carving their knives. Looks like they've spent plenty of dark money to control this district.
They are already predicting a big win for their socialist allies.
But Donald Trump has something to say about it. And he's flying down to make sure this state stays red.
From The Hill:
Internal polls from both sides show Republican Dan Bishop and Democrat Dan McCready running neck and neck in a traditional GOP stronghold that was unexpectedly competitive in 2018…

In an interview with The Hill on Saturday, Bishop insisted that Trump's planned rally in the district, as well as an appearance by Vice President Pence on Monday, would give his candidacy a final jolt heading into Election Day.
You may not think the 9th district of NC is important. But it seems like both parties are scrambling to make it theirs.
Democrats are churning out support, getting people to vote early. They have spent lots of money so that their candidate can bombard the airwaves with his message.
Many claim this race will come down to the wire.
Donald Trump and VP Mike Pence are visiting the region, reminding them of just how disastrous a left-wing agenda can be.
Democrats seem more concerned with the well-being of outsiders and border-jumpers. They bamboozle states like North Carolina into thinking they have their best interests at heart.
But when they go to Washington, it's more of the same. Job-killing regulation, massive taxes, and a left-wing plan that leaves Americans in the dust.
SHARE if you want to help Trump and this Republican win!
Share: The Hill