Swing State Governor Could Lose His Job Soon – Articles Of Impeachment Filed Against Ohio's Mike DeWine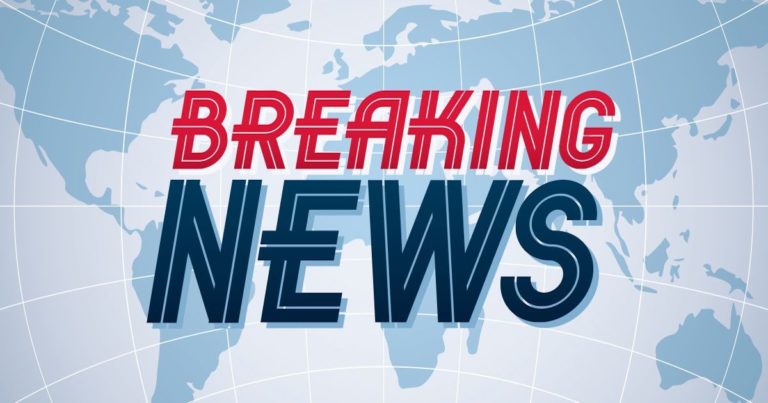 In recent months, several political leaders around the country have gone under the microscope for their pandemic rules and regulations.
Many lawmakers and citizens believe certain leaders overstepped their authority. This includes alleged "abuse of power" in some states.
This includes Ohio, and Governor Mike DeWine.
DeWine has faced significant backlash in 2020 for, among other things, business curfews that some viewed as unnecessary or arbitrary.
And now, the Governor might soon be out of a job.
Four Republican representatives are pushing to remove DeWine according to a report by Cleveland 19 News (via Breitbart):
A total of 12 articles of impeachment have officially been filed against Ohio Gov. Mike DeWine over abuse of power during the coronavirus pandemic.
The following Ohio reps made the move: John Becker, Candice Keller, Nino Vitale, and Paul Zeltwanger.
For one, they accuse DeWine of "weaponizing the Ohio Bureau of Workers' Compensation to bully and harass business and the people."
They're also alleging overarching abuse of power on the part of DeWine during the epidemic, and as Rep. Becker's office said in a statement:
Governor DeWine's mismanagement, malfeasance, misfeasance, abuse of power, and other crimes include, but are not limited to:

Meddling in the conduct of a presidential primary election, arbitrarily closing and placing curfews on certain businesses, while allowing other businesses to remain open.
The complaint also said that DeWine ignored the calls of the citizens.
And he "continues to have callous disregard for the fact that his isolation policies" have led to high unemployment and rising drug abuse.
Becker first announced his intention to file the impeachment articles back in August.
According to the state's Constitution, the State House of Representatives has the power to impeach.
However, they're going to need a majority of the members to agree with the articles, if DeWine is to be officially removed from duty.
Then it would go to the State Senate, and they require a 2/3 majority vote there.
And it's likely that other governors will face similar backlash as time goes on, depending on the pandemic situation.
Key Takeaways:
Ohio Governor Mike DeWine is facing impeachment proceedings.
Four Ohio state representatives have filed 12 total articles of impeachment, alleging many "abuse of power" instances.
They believe DeWine's questionable business curfews and general conduct are grounds for impeachment.
Source: Breitbart