Key Trump Swing State In Trouble for 2020 – Southern Democrat Unveils Plan For 1 Million New Voters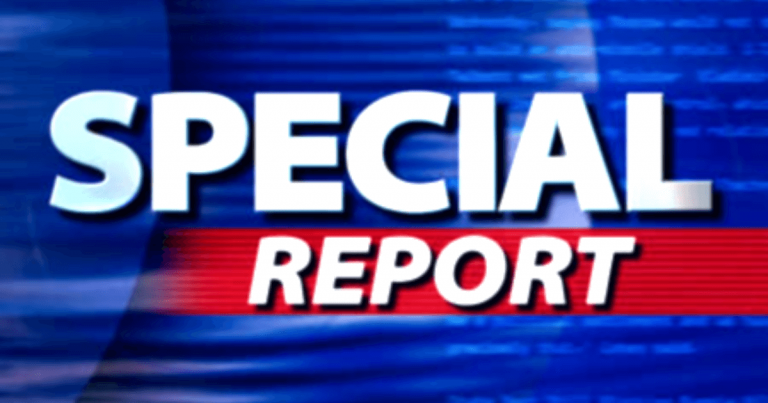 Democrats are willing to try anything and everything to win 2020.
Many people think Trump has already locked up the next election, but Democrats will do anything to win back power and now they are trying some potentially questionable new tactics.
In fact, one key red state stronghold is under direct attack from the left. One failed Democrat is pulling out all the stops to flip one of Trump's biggest states:
Florida.
Check this out from Breitbart:
Failed Florida gubernatorial candidate Andrew Gillum has shifted tactics from using a political committee required to report every expenditure to a private nonprofit that can disclose much less financial data, including the sources of donations.
Did you catch that?
When you run a political committee, you are required to follow strict reporting laws when it comes to inflow and outflow of money.
However, when you run a private nonprofit, the law changes.
He won't have to report the source of donations for a long time since nonprofits only report taxes annually. Delaying the names of who donates for up to a year or more is almost as good as masking them completely.
That could be HUGE. 
You might be wondering, who is Andrew Gillum again?? This Democrat lost the Florida governor race to Ron DeSantis in 2018.
But that's okay, he's switching tactics to cram Florida full of new voters, ideally new left-wing voters.
But you have to ask yourself, where would these voters come from? Florida residents who care deeply about their state are already registered, aren't they?
Both Democrats and Republicans come out each year to vote. 2018 saw record midterm voters across the state. They ensured Florida stayed red, by electing a conservative governor and senator.
You have to wonder just who Gillum wants to register…
This is just one of many shady tactics Democrats pull to secure victories. Why hide things if you aren't doing anything illegal?
However, there's one way we can make sure it won't make a difference for Democrats – by getting out to the polls. Making sure we as Americans are staying active in the political arena.
We need to spread the word about President Trump and the leaders who support him. And we can never get complacent.
Otherwise… Democrats like Gillum will destroy prosperous states like Trump-loving Florida.
Please help SHARE if you want to refuse to let Democrats take the 2020 victory!
Source: Breitbart