Texas Governor Brands New Faith Law – He's Giving America's Favorite Christian Company Their Rights Back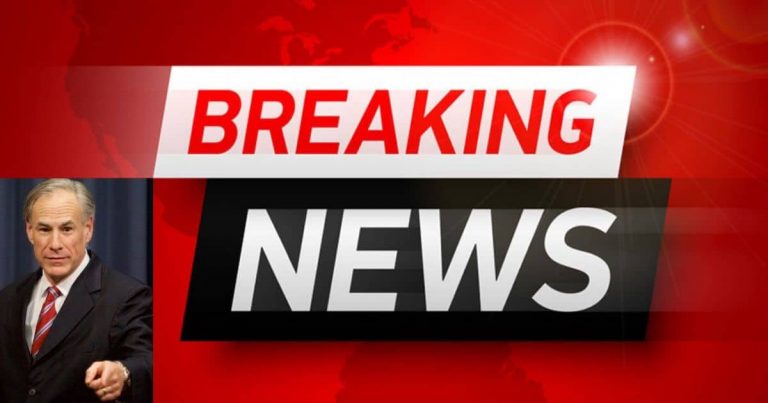 Liberals tried to block them – but here comes Texas to the rescue!
All across the country, we see Democrat-run states going after companies.
These companies have done nothing wrong. Their only "crime?"
Being owned by people of faith.
Democrats have waged all-out war against businesses big and small for embracing Christian values.
They particularly dislike the fast-food restaurant Chick-Fil-A, the third-largest chain in the country, and one that has routinely stood up for their Christian customers.
But much to their liberal dismay, Texas Gov. Greg Abbott just signed into law a new measure that will protect the First Amendment rights of every faith-owned company.
This is a huge victory!
From Daily Caller:
"Texas Governor Greg Abbott's Chick-Fil-A bill is now law in Texas.

Abbott announced he had officially signed the bill protecting 'religious liberty' Thursday night… the law limits government entities from discriminating against businesses, individuals and organizations over religious affiliation."
Did you get that? Texas is protecting the 1st Amendment rights of businesses like Chick-fil-a to operate how they want and stand up for their faith.
That's a bold move nowadays! But it really shouldn't be
This comes hot on the heels of Attorney General Ken Paxton opening an investigation into a recent decision:
San Antonio opted to exclude Chick-Fil-A from a concession contract for the city airport, and it was widely suspected that it was due to the company's religious beliefs.
But Gov. Greg Abbott wasn't about to let that happen!
Democrats really hate to see Christian-owned companies thriving. Across the country, they've frequently harassed and persecuted anyone expressing their faith.
However, the Chick-Fil-A bill now outlaws any local government in Texas from discriminating a business over religious affiliation.
That means San Antonio—or any Texas city—can't deny a company the right to do business because of the staff's faith.
Honestly, there shouldn't have to be a law to protect business owners' faith … religious freedom is granted by the First Amendment, isn't it?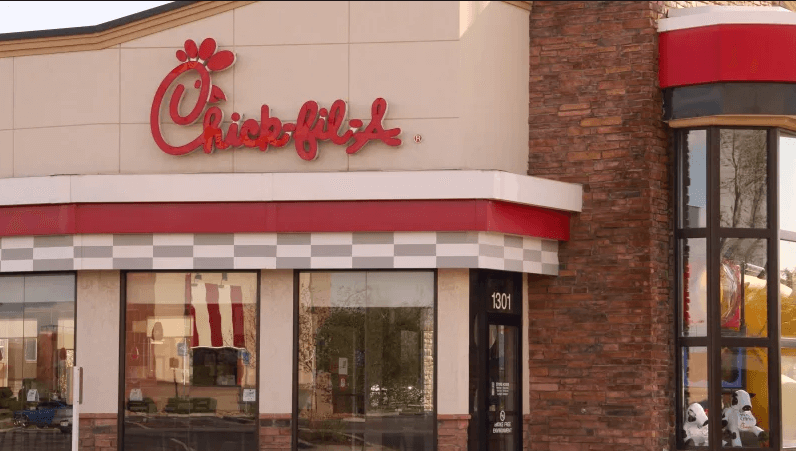 And yet, Democrats today have decided that Christian-owned businesses are a threat.
They also seem to think the rights of gay groups or those with other religious beliefs are more important than the rights of Christians.
At least in Texas, it's now illegal to put Christians on the bottom rung:
Democrats can't harass or discriminate against a company, just because they don't like their religious beliefs.
Don't be surprised if more conservative states follow Texas' lead. Nobody has the right to strip away your faith—even if you own a business.
SHARE to thank Gov. Abbott for standing up for Americans' religious liberty!
Source: Daily Caller