Top 2 Democrats Accused Of Accepting Bribes From Foreign Power – They're In Serious Trouble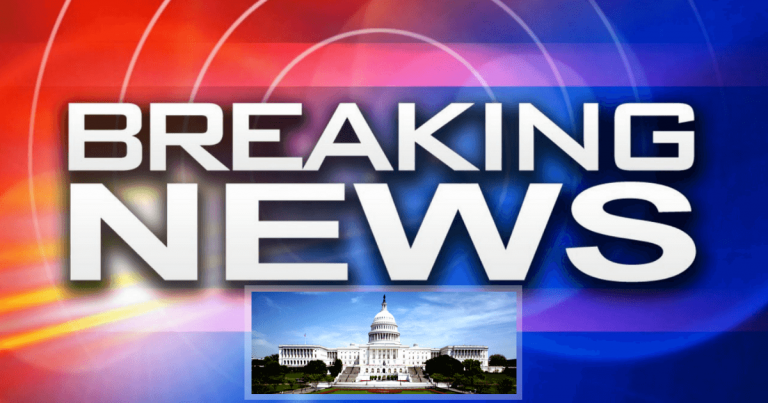 These two put America's national security at risk!
Whenever we turn around, we find more Democrats being investigated.
This time, two Democratic congressmen have been slapped with a major ethics violation involving bribery and a questionable foreign power.
That country is the oil-rich land of Qatar, which is notorious for bribery.
It seems Qatar gave Rep. Donald Norcross of New Jersey all-expenses-paid trip, which he was required to disclose.
But Norcross never did.
Now, remember that Norcross serves on the House Services Committee and is chairman of its Tactical Air and Land Forces Subcommittee … and Qatar has significant military interests.
This makes it a major national security issue (via The Daily Caller):
"Norcross has obscured any potential conflicts that he may have regarding his own finances, knowledge that is important to the national security of the United States."
The ethics disclosures are supposed to prevent "foreign meddling" and clear conflicts of interest.
But again, Norcross refused to disclose this little gift Qatar gave him.
Furthermore, Norcross went with Democratic Rep. Jim Himes from Connecticut, whose office completely failed to disclose the trip.
It looks like BOTH top Democrats accepted this all-expenses-paid trip – a potential bribe – from Qatar, and tried to cover it up.
Who knows what Qatar was trying to convince them to do? And remember, both men are in positions of significant power…
The complaint makes it clear:
"Members must file a financial disclosure, including '[t]he identity of the source, a brief description, and the value of all gifts aggregating more than the minimal value.'

By omitting this disclosure, Representative Norcross has concealed gifts or reimbursements he received from a foreign government."
And if Himes is hiding the same thing, he'll be facing the same possible penalty:
Up to $50,000 and imprisonment of one year. This is no laughing matter, that's for sure.
Qatar is known for bribing political officials and other leaders to get "special treatment" from other countries.
They were part of the major World Cup scandal a few years ago, for example, and now it looks like they want something from our Democrats…
Seriously, why is it always Democrats that seem to face these these ethics issues? Why are they always the ones exhibiting questionable behavior?
They appear to have no trouble accepting a bribe from a foreign power and then covering it up.
So, the question America must ask is: what ELSE are these leftist politicians hiding?
Source: The Daily Caller