After Woke Town Manager Is Hired As Replacement – The Entire Police Department Collectively Resigns In Protest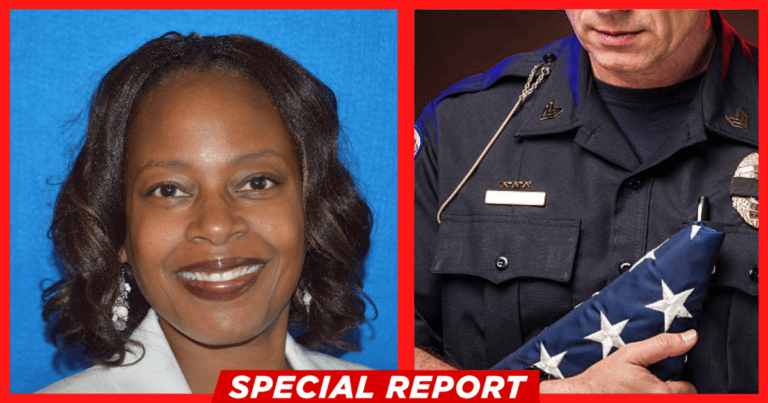 What's Happening:
In recent years, we've seen progressive leaders at the state level run amuck with law and order.
It's gotten so bad in some cities that crime has skyrocketed. Even in leftist strongholds like San Francisco and LA, voters are pushing back.
Well, in one North Carolina town, the police aren't waiting for things to get worse. After a new "progressive" town manager was appointed, the entire police force jumped ship.
From Fox News:
An entire North Carolina police force has quit in protest at the town's newly hired "progressively responsible" town manager — who the police chief said created a "hostile work environment." […]

"The new manager has created an environment I do not feel we can perform our duties and services to the community," he wrote of Justine Jones, who took up the position early last month.
Woah, this is some bad news. The police chief of Kenly, NC—along with his entire staff—have quit over the appointment of Justine Jones, the new town manager.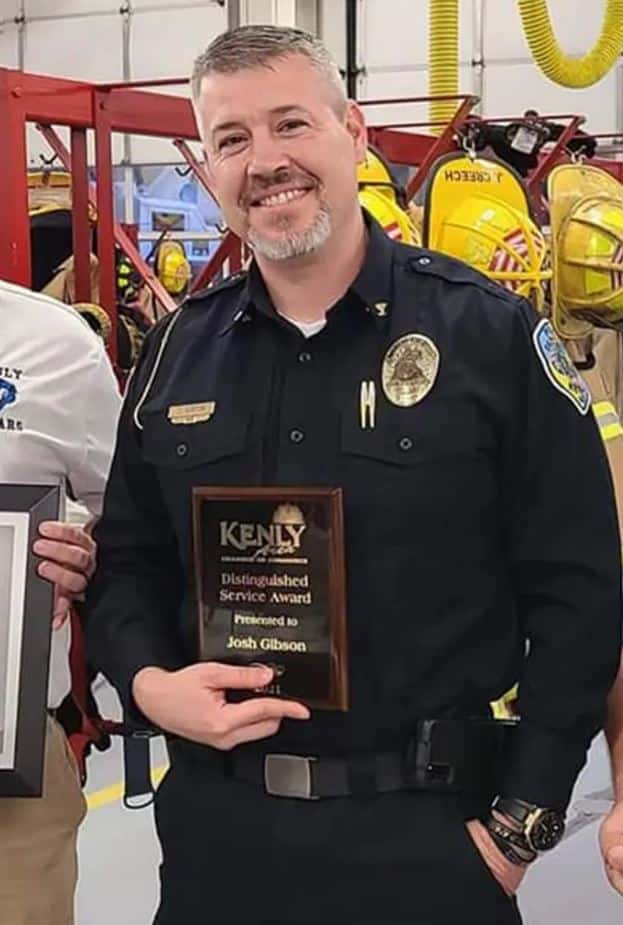 Justine Jones had sued her previous employer, a city in South Carolina, for "racial discrimination," after being fired.
She accused the city of "hostile" treatment over the fact she was a black woman.
How the Town of Kenly would hire her after a "nationwide search" is shocking.
She has only been in the position since June 2, but clearly, she has made a mark.
The police chief was the longest-running in the town's history. After 21 years of serving the public, he apparently can no longer stay in this role. He made a post saying that he always assumed he would finish out his long career right in the same town that he has been for over two decades, but that fate had different plans. How sad really that these policies are causing such issues that someone would drop everything and leave after over TWO DECADES in the force. Truly sad.
Little has been revealed about what Jones allegedly did to spark this exodus. But it might be much the same as what we've seen in blue cities across America.
Progressive district attorneys in Los Angeles and San Francisco have worked to eliminate bail and put criminals back on the streets.
Places like Chicago and New York have slashed police budgets and further empowered lawbreakers.
As town manager, this Jones might have planned to make similar changes, changes that the chief and other police could not support.
This leaves the town in a very precarious position. What will Kenly do? Keep this controversial woman or get rid of her to save the police force?
Key Takeaways:
A police chief and his entire department in North Carolina resigned.
They quit over the hiring of a "progressive" town manager.
This comes as numerous leftists across the country favor criminals and punish cops.
Source: Fox News