Washington Treasury Swamp Official Pleads Guilty – She Dared To Leak President Trump's Team Banking Records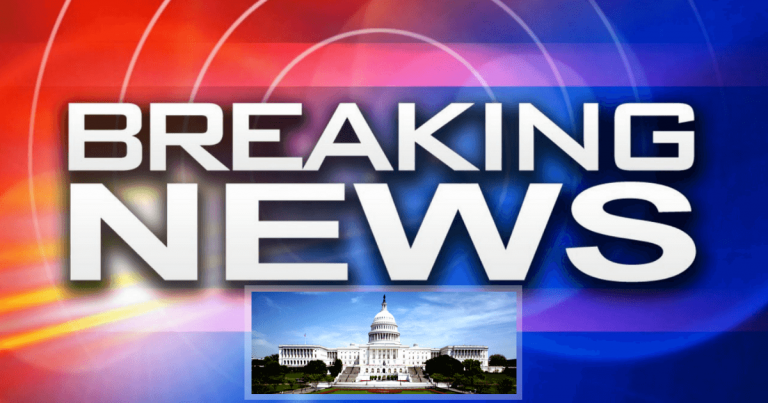 Trump's working hard to make America great again. But there are plenty of swamp creatures left in D.C.
The good news today is, there's one less.
A woman working in the Treasury Department was using her position to try to hurt the Trump administration.
She actually violated the law to steal sensitive documents and leak them to the press.
But her scheme caught up with her.
Now she's paying the price for letting politics control her ethics.
From Daily Wire:
A former senior advisor at the Treasury Department pleaded guilty on Monday for leaking confidential banking records related to members of President Donald Trump's 2016 campaign…

Natalie Edwards began obtaining the sensitive information in October 2017 and continued for one year. She would send the information she received to a BuzzFeed News reporter. The outlet published multiple articles based on the leaked information.
Wow. Natalie Edwards was a senior advisor at the Treasury Department. She just pleaded guilty to leaking confidential records to the press.
You can imagine the kind of access a senior advisor has. She would have been able to look at the banking records of political campaigns, perhaps even private individuals.
That job requires a certain amount of trust and integrity. Yet this woman so hated the president, she violated her responsibilities, to help out companies like Buzzfeed.
What would have happened if she wasn't caught? What other information would she have released?
Would she have stolen Trump's tax returns? Would she have gone after big Trump donors? Maybe even regular folks like you or me?
This is pretty low. But it's the type of thing far-left Democrats do these days. They want to beat Trump at all costs, that they abuse the job.
At least Edwards is learning the error of her ways.
But I wonder how many more swamp dwellers need to be taught that lesson?
SHARE if you want all D.C. swamp rats brought to justice!
Source: Daily Wire