Reporter Asks Trump About 2020 Census – Donald's Reply Blows His Socks Off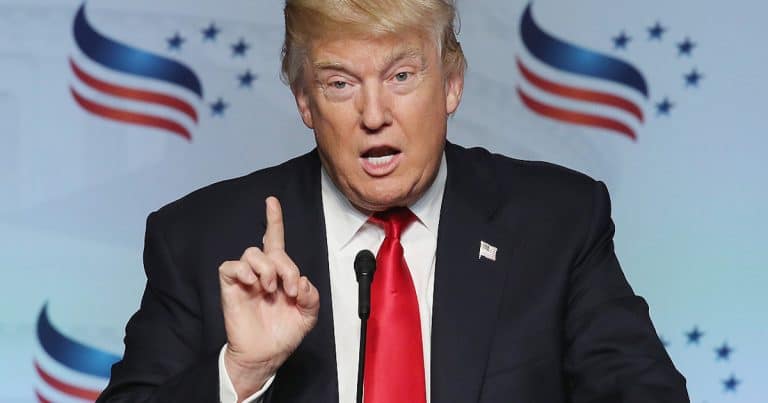 Should we ask people if they're a legal citizen in the census? Trump's got quite the answer…
Democrats must've forgotten:
The United States census is supposed to be a nationwide poll of the country's citizens.
Yes, its citizens.
It's not a survey of non-citizens or those who are illegally here. But obviously, Democrats don't make any distinction between legal and illegal residents.
And most Americans find this to be hugely insulting, not to mention backwards and idiotic.
Democrats are trying to keep the citizenship question out of the 2020 census, but President Trump thinks it's a ludicrous idea.
And when he was asked about it in front of Polish President Andrzej Duda, Trump's reply was simple:
"I think when you have a census and you're not allowed to talk about whether or not somebody is a citizen or not, that doesn't sound so good to me."
Sounds like a perfectly logical response, doesn't it?
Furthermore, Trump added that it was "ridiculous" to think anything else, while mentioning that the Supreme Court would rule on this issue very soon.
To be clear: the Trump administration has already decided to include the citizenship status question in the 2020 census.
But Democrats don't want it to happen.
And why? Because again, they see no difference between legal and illegal residents in our country, which is absolutely insane.
It IS ridiculous that a census wouldn't be allowed to address the status of citizenship.
It's a poll of the nation's citizens! It's designed to reflect the lives of individuals who are legally on American soil!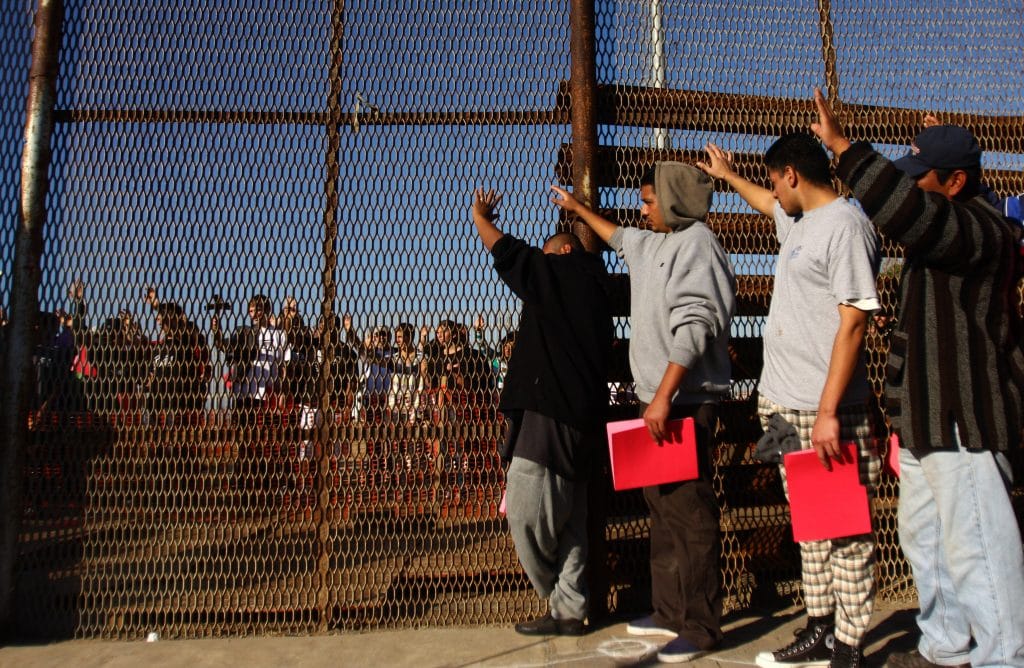 You should have to be a legal citizen to even take the census, as far as I'm concerned. It shouldn't even be a question.
We don't care what non-citizens think. They shouldn't even be here; they haven't earned the right to give our government any feedback.
Democrats don't seem to understand this. But then again, they don't seem to understand much of anything these days.
Do you agree that the 2020 census should include the citizenship status question? SHARE if you do!
Source: Breitbart