Democrats Dizzy Over Trump Wall Prediction – Just In Time For 2020 Elections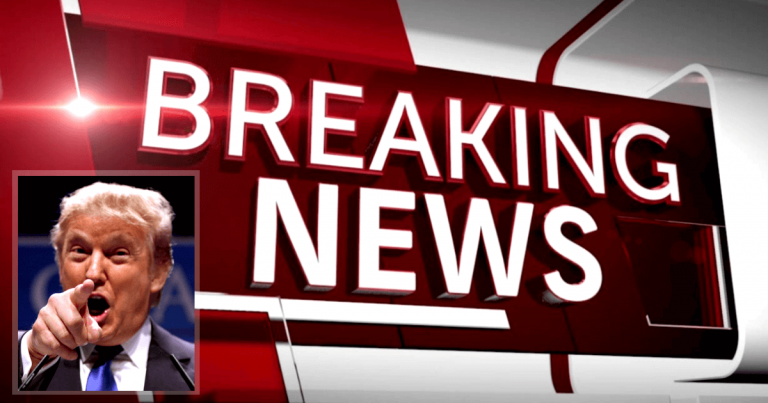 Whoever runs against Donald in 2020 is going to regret it when this prediction comes true.
President Trump scored a huge victory by releasing his plan to use $8 billion to build the border wall.
Democrats are fuming and making excuses, but they can't do anything.
And one of Trump's top advisors has made a big prediction.
From Breitbart:
A top adviser to Donald Trump said Sunday that the president's emergency declaration could allow "hundreds of miles" of barriers to be built on the Mexican border before the 2020 election.

"You're looking at hundreds of miles," Stephen Miller said on "Fox News Sunday," "probably a couple hundred miles" by September 2020, two months before the election.

Trump has made clear he plans to exploit the issue in his re-election campaign, even amid sharp criticism from Democrats, rights groups, border-state landowners — and several prominent Republicans.
SHARE if you're going to vote for Trump and his wall in 2020!
When you have several thousand miles to enforce, you've got a long way to go.
Democrats have tried as they might to stop the wall. But because they refused to cooperate, Trump is doing it on his own.
Millions of Americans demand the wall. They have suffered long enough thanks to the open border.
Miller isn't someone to make idle predictions. He is a clear and calculating advisor who is a vital part of Trump's administration.
So when he says something, you better listen.
I'm sure there will be plenty of Americans upset that only a few hundred miles will be finished by 2020, but it's a great start and in the most important places!
It will only work to Trump's advantage. All he has to do is point to the Democrats, who have used every dirty trick in the book to stop Trump's plans.
There will be more than a few Americans furious over that, come 2020.
SHARE if you're going to vote for Trump and his wall in 2020!
Source: Breitbart