Hours After Trump's Arrest Announcement – Elon Musk Predicts It Will Lock in Donald's Re-Election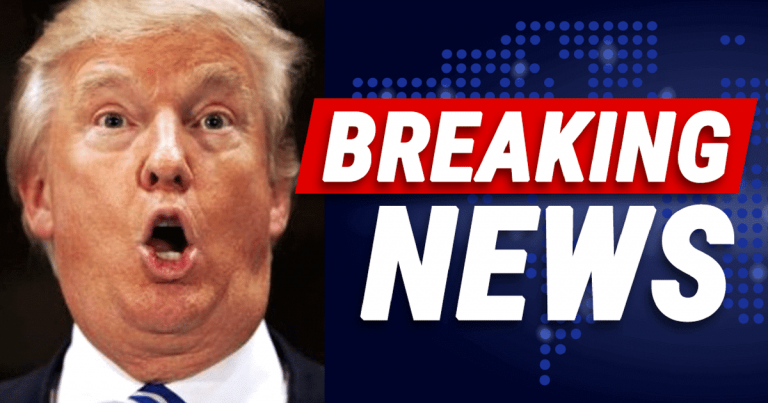 What's Happening:
The moment Trump haters have all been waiting for may finally be upon us. The accusations and investigations started well before Trump ever stepped into the Oval Office.
And now, almost 8 years after Donald graced that escalator and changed Presidential politics forever, the former President's opponents are doing something else unprecedented. But it may backfire on them bigtime.
From the Daily Mail:
Trump's post, written entirely in capital letters, was made hours after he said he'd be arrested on Tuesday over claims he broke the law by paying porn star Daniels $130,000 to keep quiet about their alleged affair, which he denies ever happened.
In some respects, you can't be surprised the Left would do this to Trump. They have already used the FBI to raid his home. They launched countless scurrilous accusations against the man, only to spend millions of dollars in investigations to show they made up.
But one man—one of the richest men in the history of the world—is making a bold prediction. Elon Musk just turned heads everywhere. From Mediaite:
Also posting about a potential Trump arrest on Saturday was Musk. The Twitter head reacted to a report that Trump could be arrested as the result of a possible indictment stemming from his mountain of legal troubles.

"If this happens, Trump will be re-elected in a landslide victory," Musk tweeted in reaction to the Fox News report.
Can you imagine what will happen if they march the former President to court in handcuffs?
They'll relish the moment, of course. But they'll also awaken a sleeping giant and regret ever trying to keep Trump down come 2024.
For Trump, no press is bad press. No liberal attack is a bad attack. Because Trump believes he's stronger than it. It will bounce off him. He will wear their attacks as a badge of honor. Be sure of this, unless he does something to turn off his own party, Trump's 2024 poll numbers are about to go through the roof.
Key Takeaways:
Donald Trump is facing a likely arrest and indictment in New York.
Elon Musk responded by claiming it could lead to a landslide re-election.